Lionel Tells How He Adopted Daughter Nicole After A Prince Concert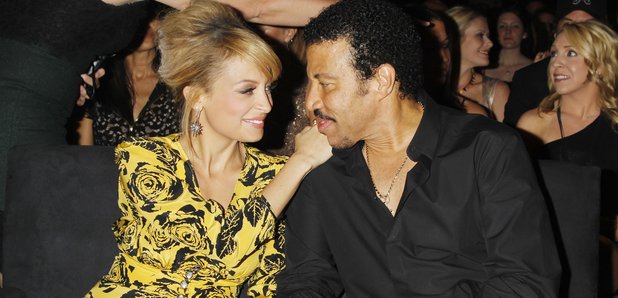 The singer opened up about how he came to adopt daughter Nicole.
In an interview with his daughter, superstar Lionel Richie opened up about how he decided to adopt Nicole after meeting her backstage at a Prince concert.
Nicole had been on-stage at the show with Prince playing a tambourine at just two-years-old and when Lionel learned that Nicole's "family situation was falling apart", he and then-wife Brenda Harvey Richie decided to help.
"I think we decided that...what we'll do to kind of give you some stability was we'll be like legal guardians, but nothing more," he said.
However, he grew more and more fond of little Nicole, loving returning home after tours to see her. It troubled him that she had "abandonment issues for obvious reasons" so he told her "I'm never, ever going to leave you."
"All of a sudden I found something that I could actually fall in love with that was never going to leave me," Lionel described the feeling of fatherhood.
Nicole Richie, now 34-years-old is a successful fashion designer, author, actress and television personality.