Lionel Richie Posts Hilarious Response To Adele's 'Hello'
28 October 2015, 12:47 | Updated: 2 November 2017, 15:29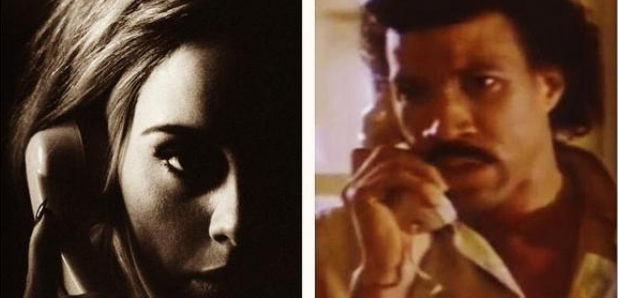 Lionel Richie has responded to those comparisons between his 1983 hit song and Adele's recent release.
The internet has been going crazy since Adele released the video for her brand new single 'Hello' and it's easy to see why.
Many people questioned her use of an outdated flip-phone instead of a smart phone, with critics pointing out that Adele could CERTAINLY afford an up-to-date device.
Adele is back & still hasn't upgraded her cell phone. pic.twitter.com/uDJ3cEarhJ

— LUX✨ (@HausOfLucas) October 23, 2015
People also jumped on Adele's unusual tea-making technique.
In the video, the singer puts the tea bag into the cup AFTER the hot water and this seems to go against how the majority make their brew!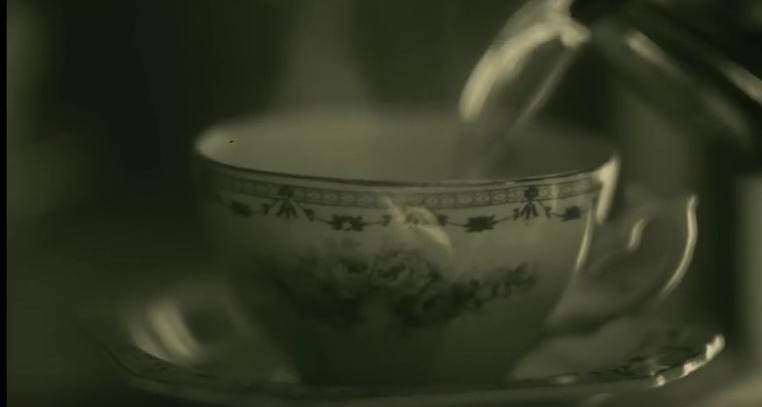 Audiences also made comparisons between Lionel Richie's 1983 hit song 'Hello' and Adele's release with the same name.
Lionel Richie is clearly well able to take a joke and shared this hilarious video on his Instagram account:
Adele's album '25' will be released on November 20th and we can't wait to see the next videos!