Lionel Richie Talks About This 'Cherished' Moment With Princess Diana
6 July 2016, 10:38 | Updated: 2 November 2017, 15:29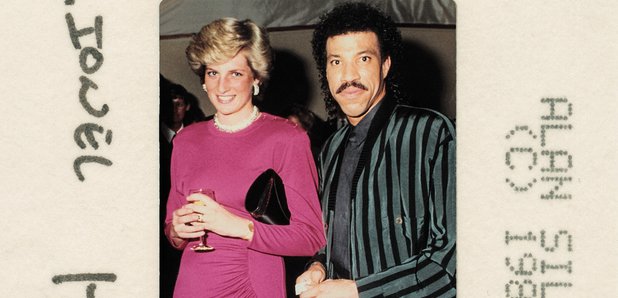 "She was so sweet, it was just one of those moments in time."
Not only does Lionel Richie like to go all night long, he seems to go all day too judging by his packed schedule.

As well as playing to a packed-out audience at London's O2 this week, he's also just opened a photography exhibition in the capital showcasing special moments throughout his career taken by photographer Alan Silfen.
We caught up with the star this week who told us about the "cherished moments" captured by Alan including the first time Lionel performed on stage as a solo artist in 1984 and when he met Frank Sinatra.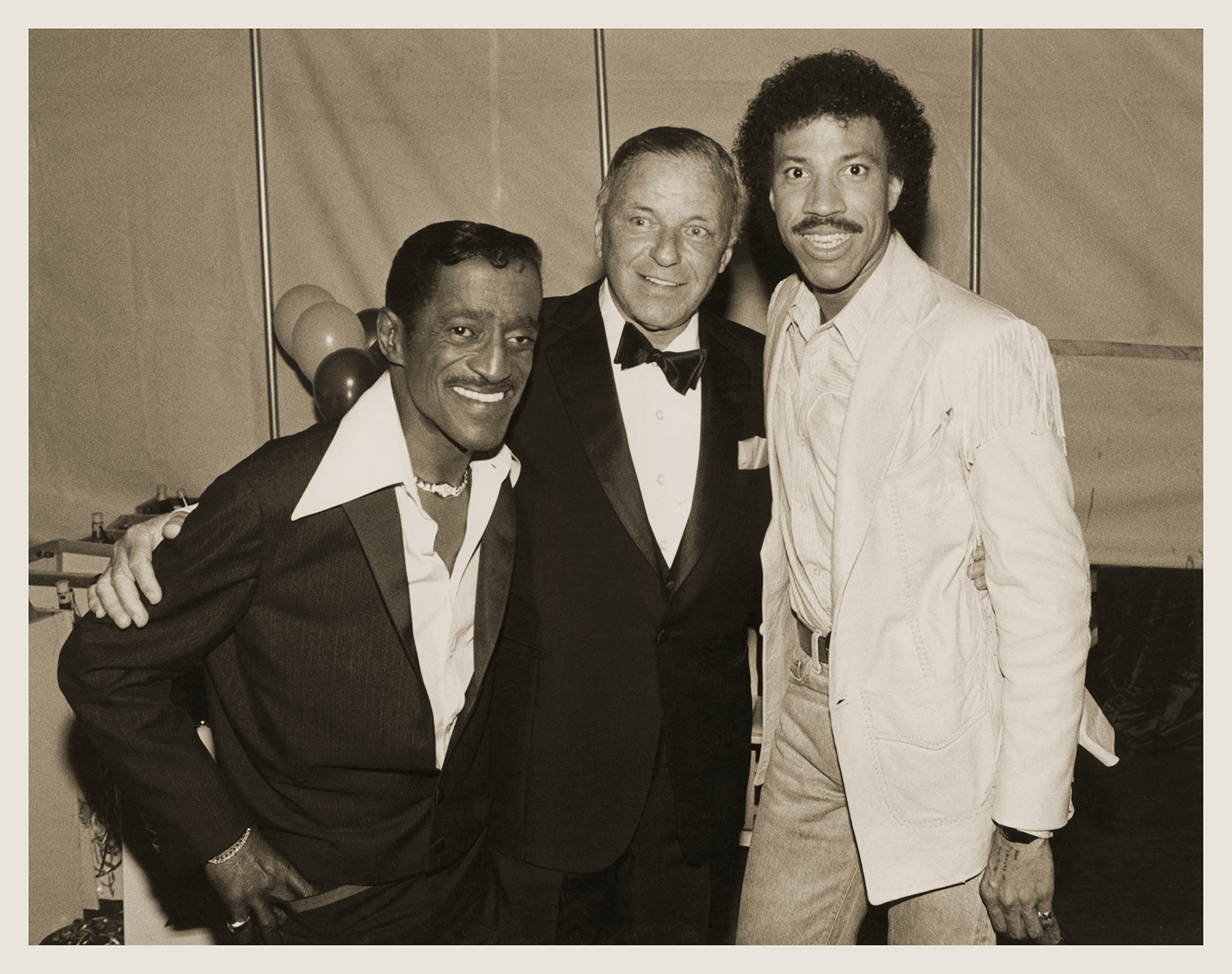 "What you're experiencing is a lifetime of doing this and Alan Silfen who has been taking pictures of me forever," the star told Smooth. "These are behind the scenes moments, I allowed him (Alan) to be in my private world."
In particular, the star remembers a moment with Princess Diana that was "by her art direction". The pair were photographed together and Diana had a drink in her hand.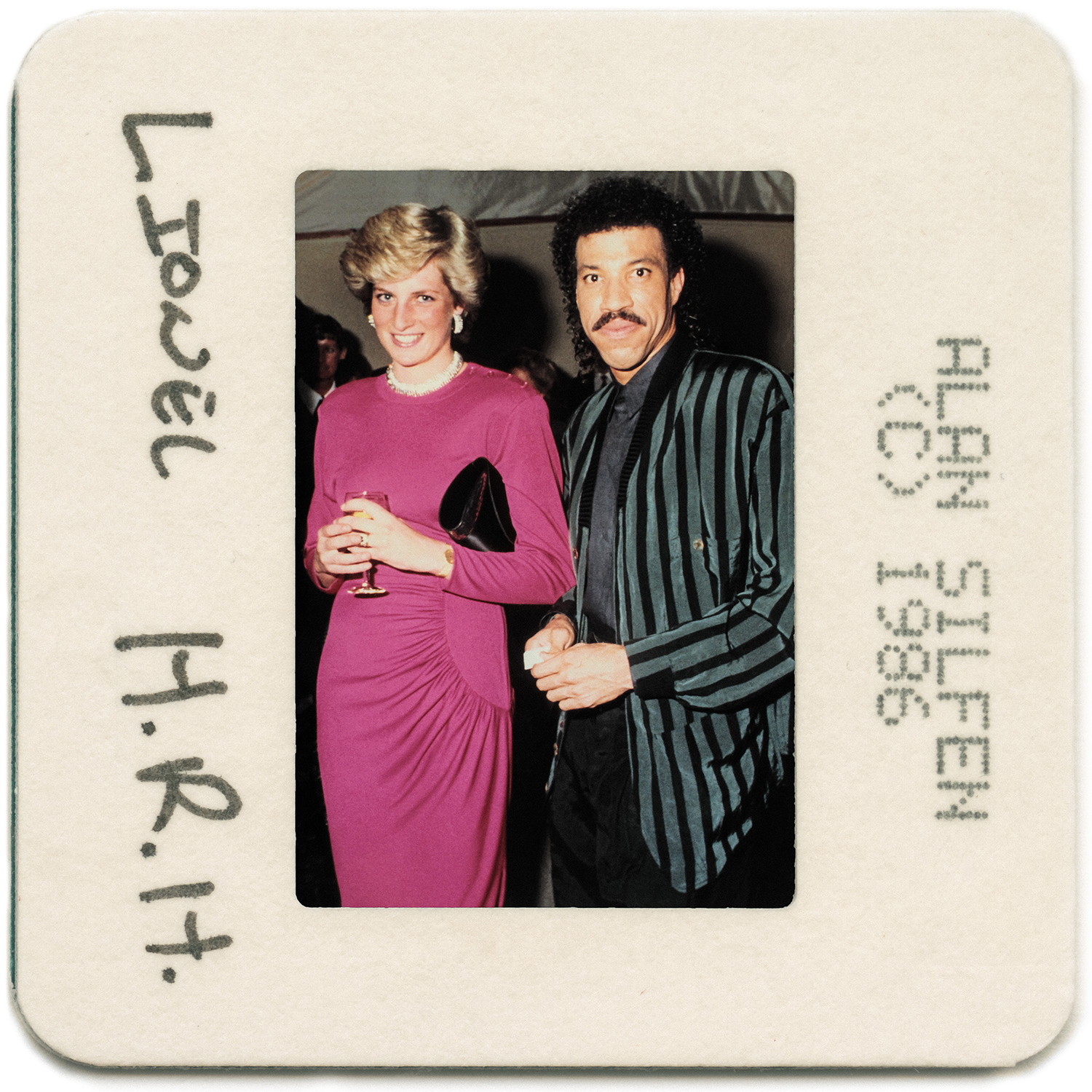 "Everyone in the room was saying, 'your highness, we need to put the glass down,' but she said, 'Alan, just take the picture'. She was so sweet, it was just one of those moments in time that without that picture, I'd just be telling a barber shop story."
The exhibition runs until the 29th July at 45 Park Lane.
Listen to our conversation with Lionel Richie: