Lionel Richie Will Play Hilton's Marriage
10 July 2015, 12:26 | Updated: 2 November 2017, 15:29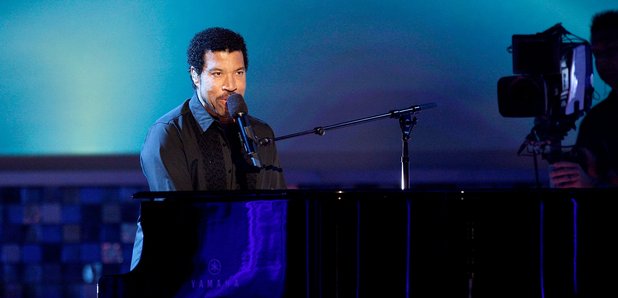 He is a nice guy, isn't he? It's been reported that Lionel Richie will play live at Nicky Hilton's wedding today.
Nicky Hilton, sister to Paris and heiress to the Hilton Hotel fortune, is tying the knot today with her fiancee James Rothschild in London. The Hiltons and the Richies have famously been friends for a long time, with Paris Hilton and Nicole Richie presenting TV series The Simple Life together.
Allegedly, that's why Lionel has been persuaded to tinkle the ivories and croon those smooth vocal chords at Nicky's ceremony.
"Lionel has a break in his busy schedule in between performing in Henley-on-Thames and Switzerland. He doesn't normally do weddings but agreed as he's been pals with the Hiltons for years and was in the country anyway," The Sun reported a source saying.
"For them it's not like booking a huge star, more like an old family friend who will get up and sing. That's not to play down how amazing it will be."
Apparently big sis Paris will DJ also at the reception.
It's alright for some, isn't it? Many congratulations to Nicky on her big day!