LISTEN: Interview With Alvin Stardust
23 October 2014, 15:21 | Updated: 2 November 2017, 15:29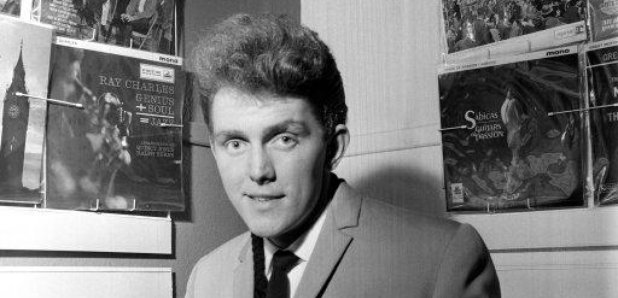 Listen to our interview with '70s star Alvin Stardust, who has passed away at the age of 72.
'70s glam rock star Alvin Stardust has died at the age of 72. The singer, best known for 1970s hits such as My Coo Ca Choo, was recently diagnosed with metastatic prostate cancer.
Smooth was fortunate enough to meet Alvin Stardust – in the interview below, he talks about meeting Michael Jackson, playing at Wembley, the secrets of Sweet – and NOT meeting Elvis!
Listen now:
Special thanks to Chris Stevens for sharing this interview.