Listen To Geri Horner's Charity Single In Memory Of George Michael
19 June 2017, 11:09 | Updated: 2 November 2017, 15:29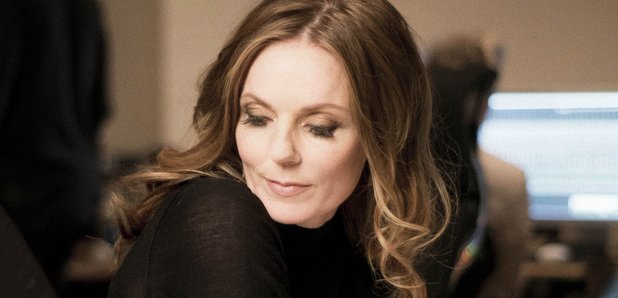 The former Spice Girl has released 'Angels in Chains' to raise money for Childline.
Geri Horner has released her brand new song 'Angels in Chains' in memory of her late friend George Michael.
The track is produced by Chris Porter, who worked with George for over 30 years, as well as featuring the musicians the late star worked with regularly.
"When I first heard the sad news of his passing, I was nine-months pregnant with my son Monty and I was full of emotions. I didn't know quite what to do with my feelings so I put it in a song, which became 'Angels in Chains'', the former Spice Girl said.
"I feel very blessed to have the opportunity to work on this record with Chris Porter and the same team George had hand picked for his own projects."
All proceeds from sales of the songs will go to Childline.