Listen to Smooth Extra Radio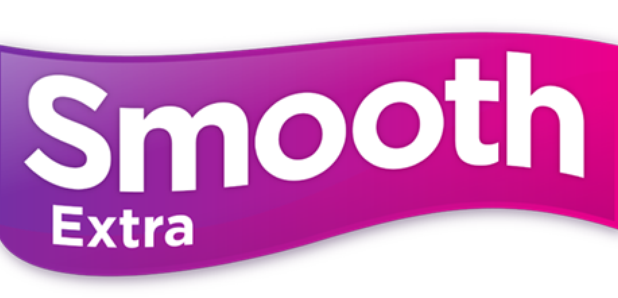 Smooth Extra is here!
Smooth has launched its own DAB radio station called Smooth Extra! Relaxing music 24 hours a day. You can listen to Smooth Extra now.
Smooth Extra is available on DAB D1 radio and plays all the best refreshing music from the last five decades, so that no matter where you are and what you're doing, you can always tune into your favourite songs.
Smooth Extra is available now!