Lock Of Lennon's Hair Sells For £24,000
22 February 2016, 09:42 | Updated: 2 November 2017, 15:29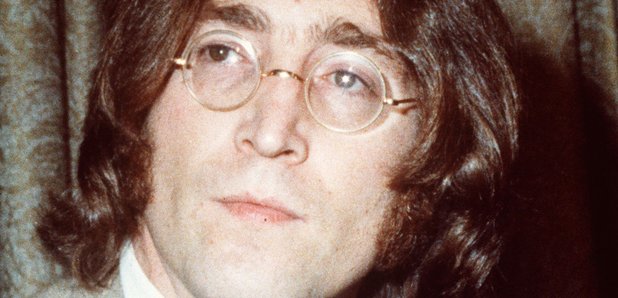 A lock of hair from The Beatles legend, snipped while he was in Germany in 1966, was sold at an auction in Dallas, USA.
John Lennon was preparing for his appearance in the black and white army comedy 'How I Won The War' in 1966 when he stopped off at Klaus Baruck's barber shop in Hamburg for a trim.
Baruck smartly held onto a lock of Lennon's hair for half a century before it was put up for auction in Dallas last week.
The lock, around 4 inches (10cm) long and described as "the largest lock of John Lennon's hair ever offered at auction", was bought by British Beatles memorabilia collector Paul Fraser for a snip at $35,000 (about £24,300).
The auction also saw a signed photograph of the band go for $42,500 (£29,500) and a rare, sealed copy of the band's US LP 'Yesterday And Today' sell for a whopping $125,000 (£86,778)!