London-Based Dancer Creates AMAZING Michael Jackson Video For Peace
19 September 2016, 11:17 | Updated: 2 November 2017, 15:29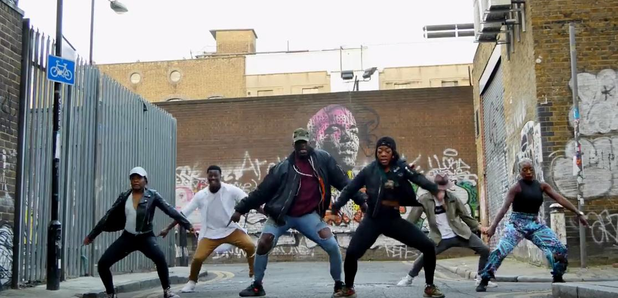 Tobias Ellehammer wants to "bring people together and deliver the message of the importance in having a versatile and open mindset."
London-based dancer Tobias Ellehammer is trying to bring the world together through the power of music and dance, and it's working.
The performer created a choreographed video to Michael Jackson's 'Black or White', and released it on 29th August, what would have been Michael Jackson's birthday.
The video begins by showing some of the violence taking place around the world, before seeing Tobias dancing with groups at places like including London, Paris, Dubai and Tokyo.
"There should be room for everyone in this world. No matter what you look like, what religion you have or where you come from," Ellehammer wrote when he posted the video.
"We are all one. That's the purpose of this video. To remind all of us how incredibly important love and freedom is and to put something good out into this world."
The inspiring video has since gone viral and racked up nearly one million views.
Have a watch: