Lulu: "I Was Ashamed Of My Childhood"
17 April 2015, 08:45 | Updated: 2 November 2017, 15:29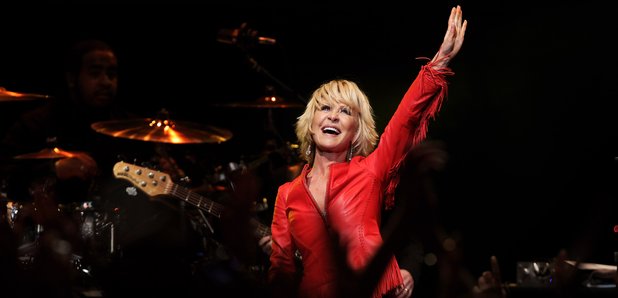 Lulu has spoken candidly about her tough upbringing on ITV's This Morning.
The 'Shout' singer opened up to hosts Phillip Schofield and Amanda Holden about her challenging childhood, after being signed by her original label Decca Records at just 15-years old.
"Guarded is a very good word for me," she said. "Now that I'm 66, I used to try and be 'Miss Perfect' and realised it never worked, but that comes from my background and my family.
"I would never talk about the childhood which was really violent…my father was an alcoholic, but at the same time I had very loving parents.
"And having that childhood shapes your life - I became very responsible, I had to take care of everybody, and when I became successful at 15, I was driven to take care of everyone and mother everyone."
The singer said she used to feel "ashamed" of her childhood and "would never talk about it".
"[I] was told not to talk about it," she added. "I judged and thought if [people] knew who I was they probably wouldn't like me because I didn't know who I was - all I did know was that I could sing. And that was my saving grace all my life."
Lulu's new album Making Life Rhyme is out now.
Listen to Lulu sing new song, 'Cry', below: