Lulu: Sexism Is Worse In The Music Industry Now Than It Was In The 1960s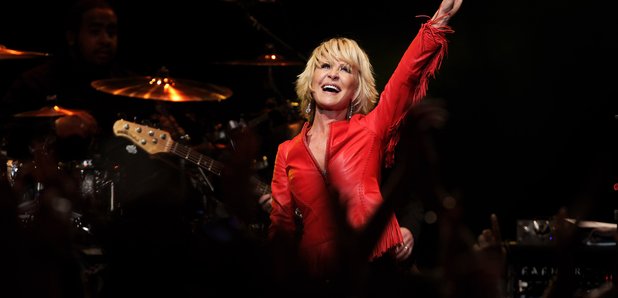 Lulu has spoken about ageism and sexism in the music industry.
The 'Shout' singer criticised the business that she believes forces female singers into thinking they have to 'strip off' to be successful.
Speaking to the Mail on Sunday, Lulu said that if she and Dusty Springfield had been told to "strip off" by a producer, they would have "killed [themselves] laughing - then told them where to go."
She added: "The music industry is not an easy business, never has been, and the bosses aren't rushing to sign you if you're over a certain age because it's all about young people.
"Do you know what I really dislike? Female singers thinking they have to strip off when they've got talent," she continued. Lulu went on to talk about Sinead O'Connor, who previously wrote an open letter to Miley Cyrus, warning her that the music business "will prostitute [her] for all [she is] worth".
"I'm with Sinead [O'Connor] on this. I might not go about it in the way she has, but I admire her bravery for writing to these young women and expressing her concern."
Listen to Lulu's classic song 'Shout' below: