Madge Cites Bowie As 'Muse' At Women In Music Event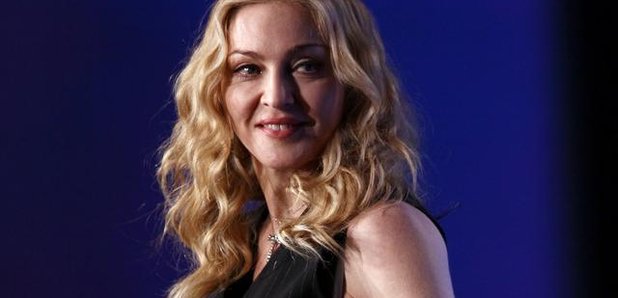 Madonna pays tribute to David Bowie during powerful speech about the "sexist" and "misogynist" music industry.
Madonna served a powerful punch to music industry bosses on Friday during the renowned Billboard Women In Music event - but she didn't forget to credit her music heroes.
While she delivered a brutally honest speech about the "misogynistic" and "abusive" treatment of female artists in the music industry, David Bowie was cited as her "real muse".
She said; "[David Bowie] embodied male and female spirit and that suited me just fine. He made me think there were no rules. But I was wrong. There are no rules... if you're a boy. There are rules if you're a girl."
Madge continued to note other music greats - including Prince, Whitney Houston, Amy Winehouse and Michael Jackson - whilst outlining the struggles she has faced during her 34-year-strong career.
Watch the full speech below: