Madonna Given Permission To Adopt Twin Girls From Malawi
7 February 2017, 14:29 | Updated: 2 November 2017, 15:29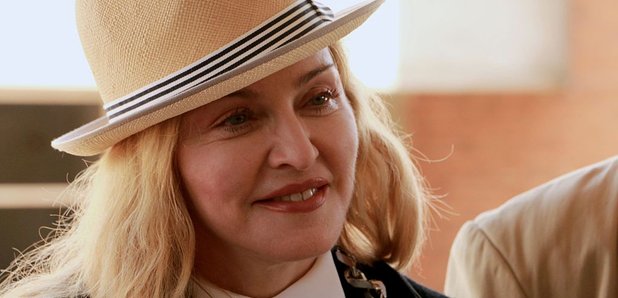 The Queen of Pop could be expanding her family by welcoming four-year-old twins from Malawi.
Madonna has been granted permission to expand her family by adopting four-year-old twin girls from an orphanage in Malawi.
The 58-year-old mother of four has been told she is free to take Esther and Stella back to the US after being granted an adoption order by the Malawi High Court.
However, the singer will be under observation by the court for a year before the process can be finalised.
"Today the High Court made a ruling that she should go ahead and adopt the two children," Judiciary spokesperson Mlenga Mvula said.
"Within a year she should provide us with a home survey report which the court has ordered her to provide."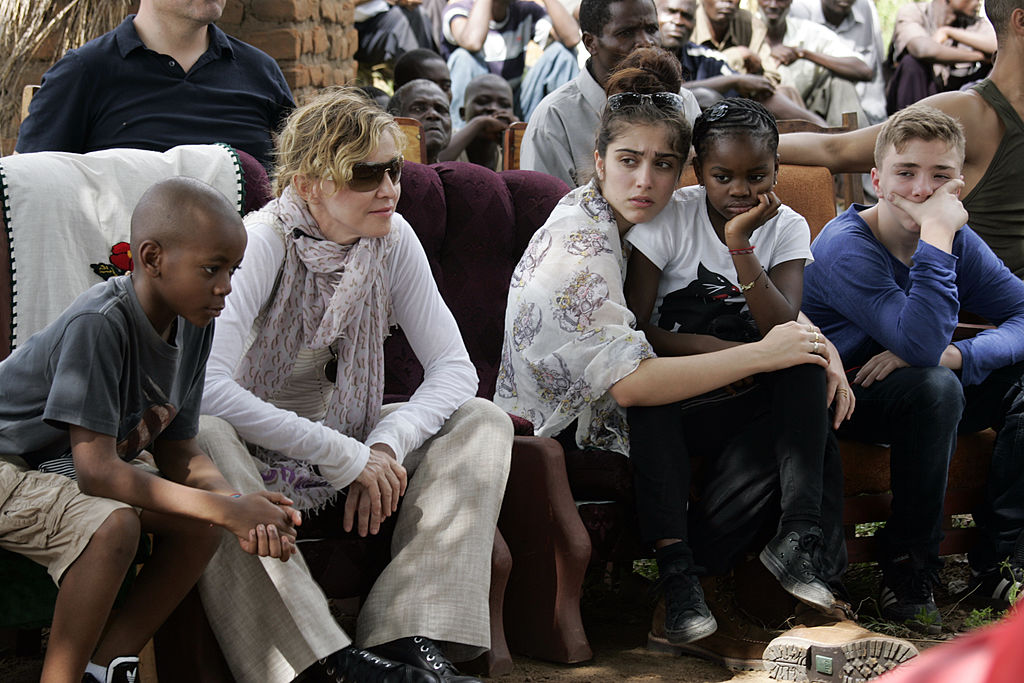 Madonna sits with her biological and adopted children (L to R) David Banda, Lourdes, Mercy James and Rocco at one of the schools the singer's Raising Malawi organisation has built, during a visit in 2013. Pic: Getty
If everything goes ahead, Esther and Stella will be joining Madonna's other children Lourdes, 20, Rocco, 18 as well as David, 11 and Mercy, also 11, who were both adopted from the African nation.