Madonna's Hacker Is Jailed
10 July 2015, 14:08 | Updated: 2 November 2017, 15:29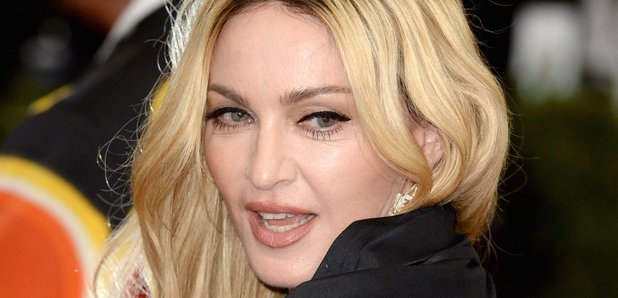 Madonna's Rebel Heart hacker, Adi Lederman, has been jailed for his theft of her property.
When Madonna's new album Rebel Heart was hacked and the tracks leaked on to the internet, the Queen of Pop posted on her Instagram that it was akin to 'artistic rape'.
Now her hacker has been punished for his crimes: Adi Lederman, once a contestant on the Israeli version of American Idol, has been sentenced to 14 months for his violation of the singer's work. Tel Aviv Magistrate's Court also fined Lederman almost $4000 for his misdemeanours.
Thirteen unreleased demos from Rebel Heart were streamed on to the internet in December 2014 after Lederman hacked into the emails of those close to the star. Madonna was understandably livid, and fumed it was 'a form of terrorism'.
However, Madonna still achieved a number one album with Rebel Heart and the six songs she was pushed into releasing early soared to the top of the charts in over 40 countries.