Madonna Surprise Releases Six Songs From New Album Rebel Heart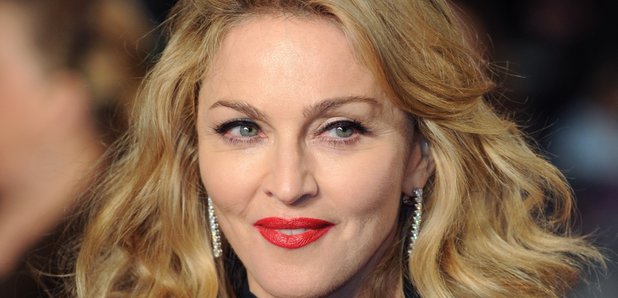 The tracks have gone straight to the top of the iTunes chart is 36 countries.
Last week Madonna took to Instagram to vent about material from her forthcoming album, Rebel Heart, being leaked on the internet. Now, the music icon has released six of the tracks from the album as a special "christmas gift" to fans.
The tracks have gone viral and straight to the top of the iTunes chart. A press statement from Madonna's people said "Madonna is currently #1 in 36 countries around the world with the release of six songs from her forthcoming album Rebel Heart. In virtually every country the songs were released, they held six of the ten slots on the Top 10 iTunes chart. In seven of those countries, she had multiple No. 1's. The single Living for Love is currently No. 1 in 20 countries."
Last week Madonna likened the leak of her music to "artistic rape" and has gone to explain how she has been "terrorised."
The full version of Rebel Heart is expected in March 2015.
Listen to the lead track Living For Love below. What do you think?