Mariah Carey Cancels Vegas Show
14 May 2015, 15:24 | Updated: 2 November 2017, 15:29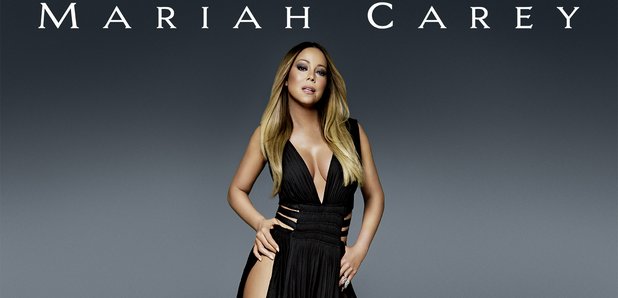 Mariah Carey has had to cancel one of her Vegas shows due to bronchitis.
The music diva started her residency at Caesars Palace on last week but has had to pull out of a performance just a week later due to the illness.
Taking to her Instagram account, Carey told fans how sorry she was, explaining she'd been struck down with bronchitis.

"Hey guys I've been fighting bronchitis for the past few days.. almost better but on mandatory vocal rest per doctor's orders. I'm so sorry to cancel tonight's show but I promise to make it up to you!!! Love you always, MC (sic)," she posted.
Fans were only told of the cancellation last minute, after turning up at the venue to be with greeted with a sign telling them the gig would not be going ahead.
Only one show has been cancelled so far, as Carey has some pre-scheduled days off until her next performance.
Mariah Carey is set to release her new album, #1 To Infinity, on 18 May. Listen to the first single, Infinity, below: