Mariah Carey Warns Lionel Richie Not To Be A Judge On American Idol
The singer was formerly a judge on the singing competition and is now warning the 'Hello' hitmaker to stay away.
The diva had such an unpleasant time on the show, she's advised Richie to stay well away, following rumours he is set to sign on for the rebooted version of the talent competition.
When asked what her advice would be for the would-be judge, Mariah quipped to 'Entertainment Tonight': "I would say, don't do it."
Mariah clashed with her fellow judge Nicki Minaj during her stint on the show, and believes she was "foiled" on the programme, which is why she wouldn't recommend the experience.
She explained: "Yeah, they just were trying to foil me when I went on there. So, you know, that's the only reason why I say that [to Lionel]."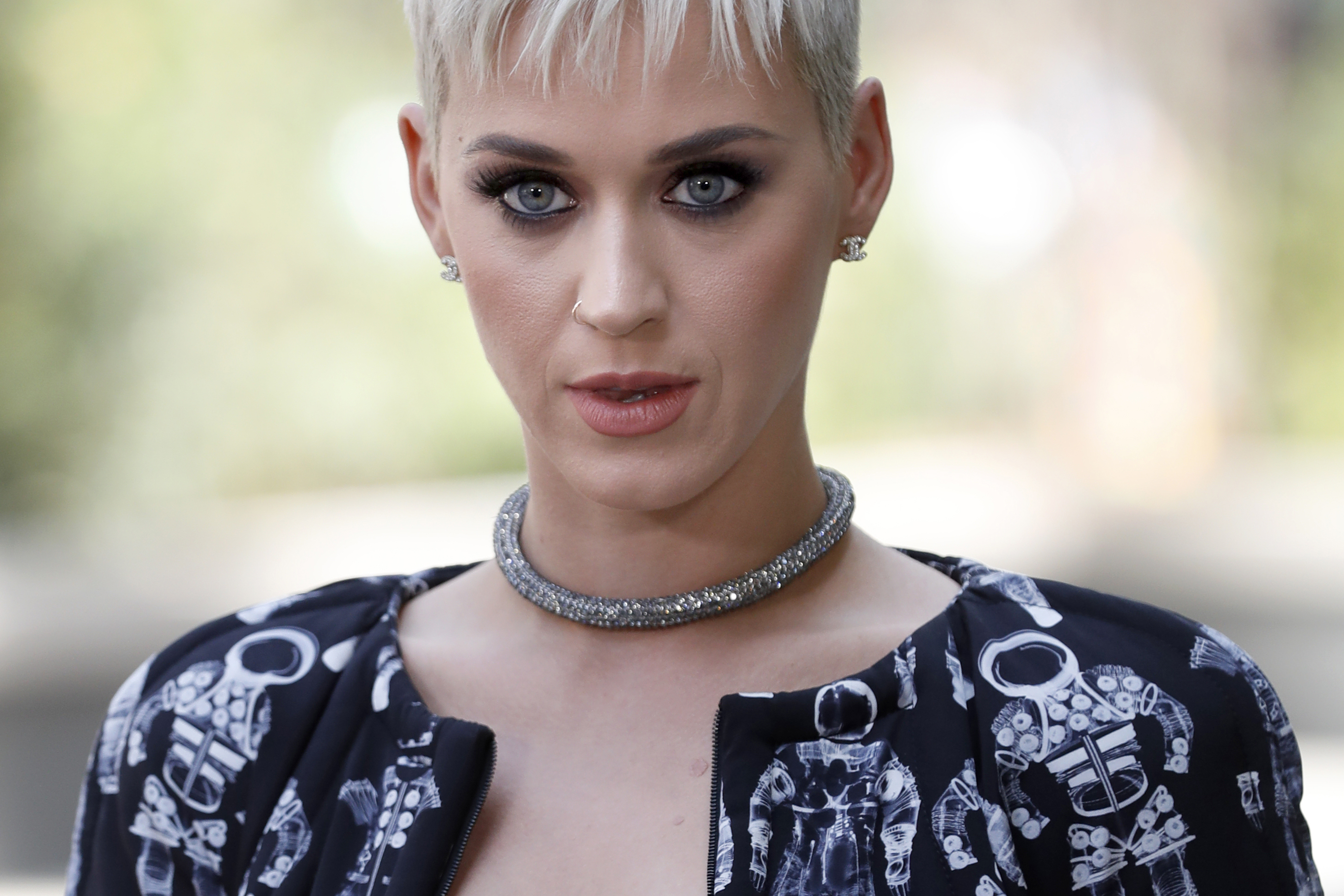 Pop star Katy Perry is already confirmed for the new series of 'American Idol'.
Although the 'We Belong Together' singer is bitter about her own stint on the hit TV series, she thinks Lionel would make a "really good" judge.
She added: "No, I'm only kidding. If he wants to do it, that'll be great. I think he would be really good at it."
Pop star Katy Perry is already confirmed she will take part in the show and Mariah has given the 32-year-old singer her seal of approval saying she will make a "good" panellist.