Mariah Carey Spends £70,000 On Plane Ticket
23 April 2014, 10:43 | Updated: 2 November 2017, 15:29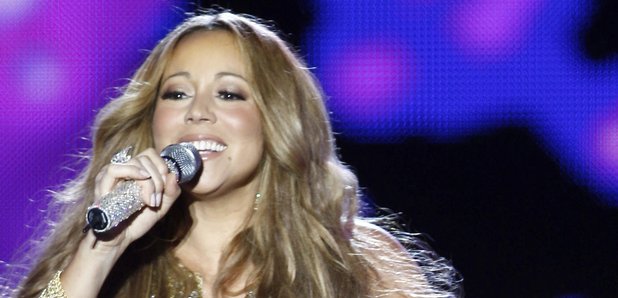 Established diva Mariah Carey has supposedly spent £70,000 on a one-way plane ticket.
The singer, who has an estimated net worth of £297 million, has reportedly paid this for a flight to France for the Cannes Film Festival next month.
Carey apparently bought out a entire first-class cabin on a British Airways flight because she doesn't want to be disturbed by fans as she flies from New York to Europe for eight hours.
"Over the years Mariah has grown accustomed to travelling in ultimate style so she doesn't think twice about paying such a crazy amount to ensure her privacy," a source told tabloid newspaper The Sun.
It is also claimed that Carey will be pampering herself throughout the flight. Well, you would, wouldn't you?!
Carey has confessed to throwing diva tantrums in the past, but she says this was done so she could establish professional autonomy.
Take a look at our gallery of the 8 Greatest Divas Ever... which includes Ms Carey herself!