Marvin Gaye Family Win 'Got To Give It Up' Trial
17 July 2015, 11:45 | Updated: 2 November 2017, 15:29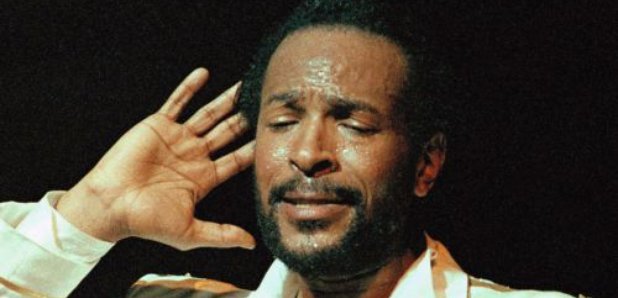 Marvin Gaye's family have won a new trial over classic track Got To Give It Up being copied by Robin Thicke's Blurred Lines.
After the Gaye family won the trial in March, Thicke and his collaborator Pharrell Williams were ordered to pay them $7.4 million. When the verdict was appealed, a US district judge this week upheld the original ruling.
Thicke and Williams were not found to be guilty of actively planning copyright infringement but that Blurred Lines did copy Got To Give It Up.
However the amount ordered to pay was reduced from $7.4 million to $5.3 million, with 50% of all future royalties achieved by the Blurred Lines song.
Thicke and Williams plan on appealing again.
Listen to the Got To Give It Up and Blurred Lines tracks here and compare for yourself!
Got To Give It Up
Blurred Lines