Michael Buble Thanks Fans For Well Wishes
2 June 2015, 12:44 | Updated: 2 November 2017, 15:29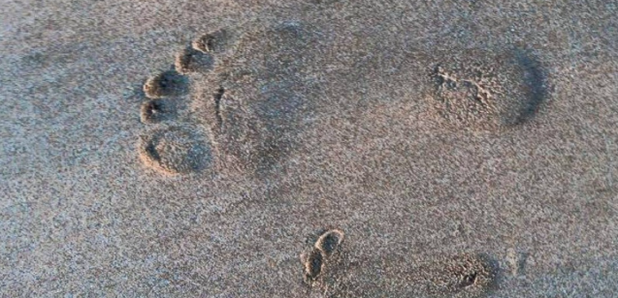 The star has posted a picture of his son's footprint in the sand after their scalding scare, with a message to his fans.
Michael Buble has posted a picture of his family's footprints in the sand on his Instagram, alongside the hashtag #family and a special message to his fans after his son was scalded a week ago:
"We want to thank you for the love and concern you have shown for our little guy through this difficult time," said Buble. "I'm happy to report that he is home, happy and healthy on what turned out to be a great Canada day. #love #grateful #family"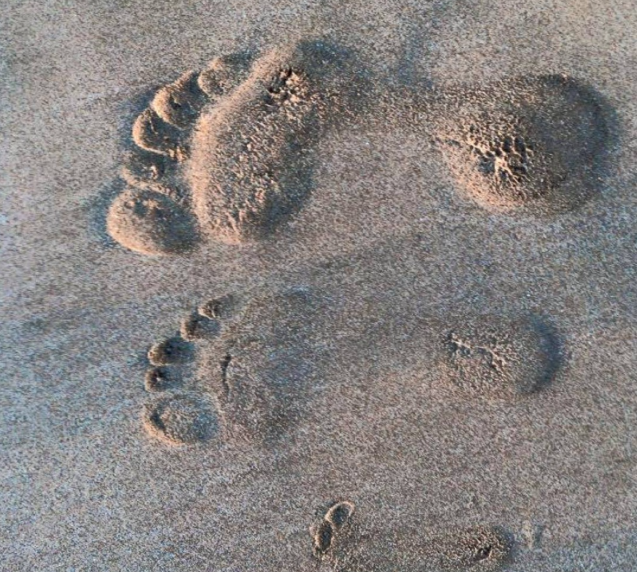 Michael Buble's son was admitted to Hospital Aleman in Buenos Aires, Argentina, after being scalded.
Noah, 22 months, is often seen on the star's Instagram account, who evidently dotes on his child. It was reported locally that Buble was in the US working when the accident happened, but was kept informed of developments by his wife Luisana Lopilatos.
When news broke the pair were apparently inundated with messages of good will from social media users.