Michael Buble To Undergo Vocal Surgery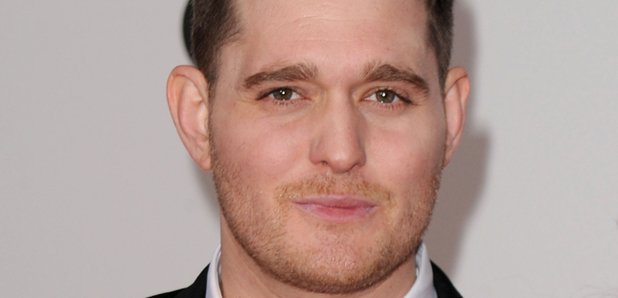 The Canadian singer has announced that he will have to cancel several shows as he undergoes surgery on his vocal chords.
The 40-year-old published a message to fans on Twitter yesterday talking about his regret at having to pull out of a series of planned shows in order to receive surgery that he has been advised to have.
He doesn't reveal exactly why he needs the surgery, but thankfully he says that doctors expect him to make a "full recovery" in a few weeks.
Among the shows Michael has had to pull out of is a Canadian awards show, where he was due to be honoured, and a Marvin Gaye tribute show.
A message from Michael: pic.twitter.com/DRTrAVoBgU

— Michael Bublé (@michaelbuble) May 18, 2016
Michael is the latest in a long list of singers who have had to have work done on their vocal chords. Adele had to undergo surgery in 2011 and said that afterwards it was like she had "a new voice".
We expect Michael will come back bigger and even better than before!