Michael Bublé Has Been Nominated For A Daytime Emmy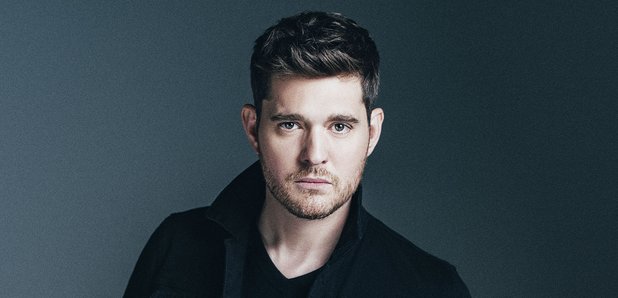 He may not be a TV star, but the Canadian crooner is up for an Emmy Award.
The 41-year-old hitmaker is up for an accolade in the category of Outstanding On-Camera Musical Performance in a Daytime Program.
The father-of-one has been nominated for the show Live with Kelly, which aired back in October 2016 - he was also the show's co-host that day.
The award show takes place on April 30th and we wish Michael the very best of luck!
After horrific family tragedy hit and Michael's three-year-old son Noah was diagnosed with liver cancer, it wonderful to hear the family are finally getting back on track.
After opting out of hosting the BRIT awards last month, Noah is reportedly doing well.
Meanwhile the singer has been enjoying huge success with his recent song I Believe In You.
The song is Michael's fastest growing video on YouTube: