Michael Jackson's Neverland Ranch For Sale With New Name And Price Cut
3 March 2017, 15:12 | Updated: 2 November 2017, 15:29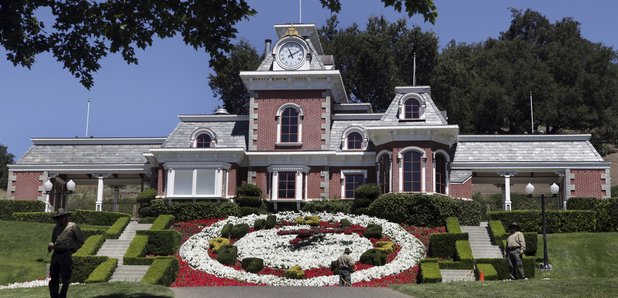 The property is back on the market with all references to the late King of Pop now removed.
Neverland Ranch, the famous home of Michael Jackson is back on the market with a brand new name and a major cut in price.
The Neverland Ranch in California has been renamed Sycamore Valley Ranch, and is for sale at $67 million (£55m), a big reduction on the $100m (£81m) original asking price when the property was first listed two years ago.
The 2,700-acre estate includes a 14ft-deep pool, tennis court, a 50-seater movie theatre, dance studio, as well as four square miles of land "well suited to provide high quality wine grapes".
The King of Pop moved in there in 1988 and added an amusement park and zoo, both which have since been removed.
Michael stopped staying at the property in 2003 when it was searched by police following allegations of child abuse, and vowed never to return.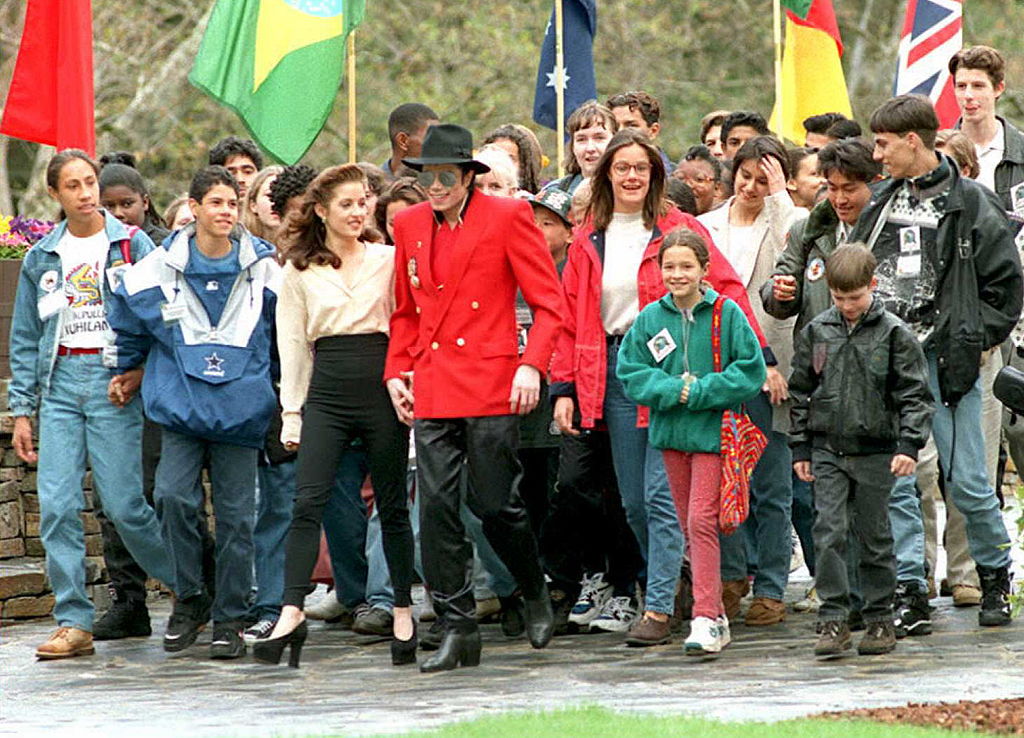 Michael Jackson pictured at Neverland Ranch with his then wife Lisa Marie Presley in 1995. Pic: Getty