Mick Fleetwood Insists Fleetwood Mac Have No Plans To Retire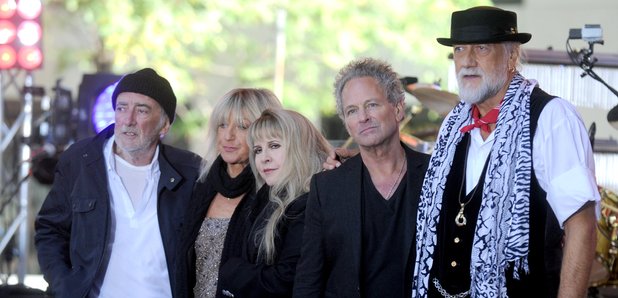 The iconic band are preparing for another tour next year but it won't be their last.
Despite recently turning 70, Mick Fleetwood has insisted that his group, Fleetwood Mac have no plans to slow down.
When asked if next year's tour will be their final one, he told Rolling Stone: "In my mind, it's not, and everyone in the band has decided that it's not."
The star explained why audiences are still keen to see them in concert: "Well, we're not dead yet, but god forbid, we might be, so you could be like, 'I better go and see them!'"
And Mick has already been planning the setlist with Stevie Nicks, "She said to me, 'Let's sit down and really listen to some stuff that sort of almost got forgotten.' So I know she's already thinking she wants to do some things we haven't done in years."
Sounds like it will be an amazing show for fans of the band!