Mick Jagger Pays Tribute to Warhol
22 June 2015, 10:51 | Updated: 2 November 2017, 15:29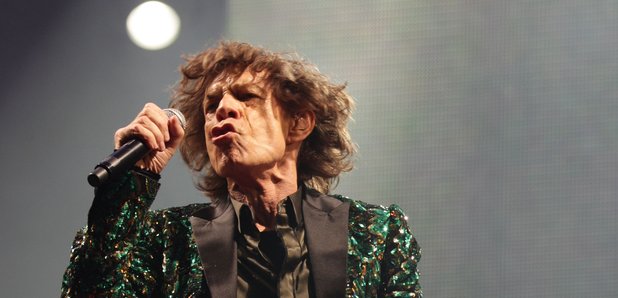 Mick Jagger has paid tribute to Andy Warhol, the iconic artist who designed the band's 'Sticky Fingers' artwork.
The Rolling Stones are currently on there Zip Code tour across the United States, when they arrived in Pittsburgh on Saturday night. Warhol was born in Pittsburgh in 1928, and the town now commemorates its most famous past resident with a museum dedicated to his name.
"Lots of things come from Pittsburgh," said Jagger on stage. "You invented the Big Mac, Pull Tabs and Andy Warhol comes from here! He did the artwork for Sticky Fingers, which we recorded 59 years ago today, and we're going to do a couple of songs from that."
Mick then began a song from Sticky Fingers named Bitch.
The Sticky Fingers album cover caused much controversy when it was released in 1971, due to its image of a prominent male crotch! The crotch belonged to one of Warhol's recurrent Factory muses, Joe Dallesandro, and was banned in Australia and Spain.