Mick Jagger Expecting His EIGHTH Child With Ballerina Girlfriend
15 July 2016, 14:14 | Updated: 2 November 2017, 15:29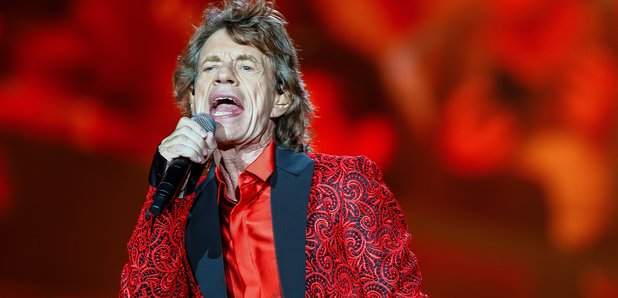 The 72-year-old is expecting a baby with his girlfriend Melanie Hamrick.
Mick Jagger is set to become a father again at the of 72 with his ballerina girlfriend Melanie Hamrick.
According to The Sun, the couple who have been dating since 2014, are "surprised and happy" with the news.
A highly successful dancer, Melanie, 29-years-old, was a guest earlier this on the Latin American leg of the Rolling Stones' tour, which ended with their historic concert in Cuba.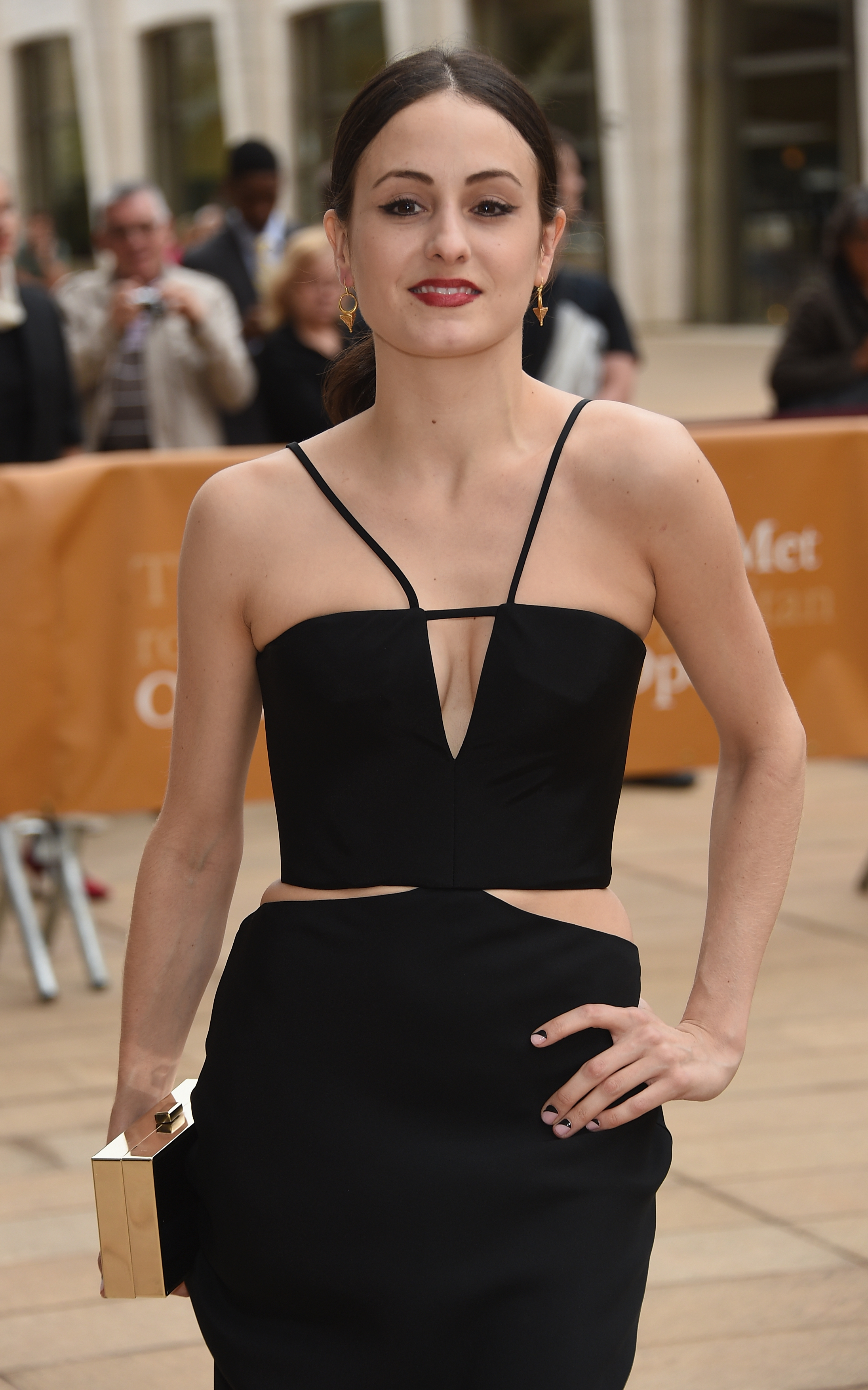 Picture: Getty Images
The news comes just two months after Mick's band mate Ronnie Wood, 68, welcomed twins to the world.
Mick has seven children with four different women – 45-year-old Karis Hunt Jagger, from his relationship with former model Marsha Hunt, 44-year-old Jade Jagger from his marriage to Bianca Jagger, and four children with model Jerry Hall including Elizabeth, 32, James, 30, Georgia, 24 and Gabriel, 18.
And his youngest child is 17-year-old Lucas from a fling with Brazilian presenter Luciana Gimenez.
We wish them the best of luck!