The Most Charitable UK Celebrities Are Revealed!
18 April 2016, 11:45 | Updated: 2 November 2017, 15:29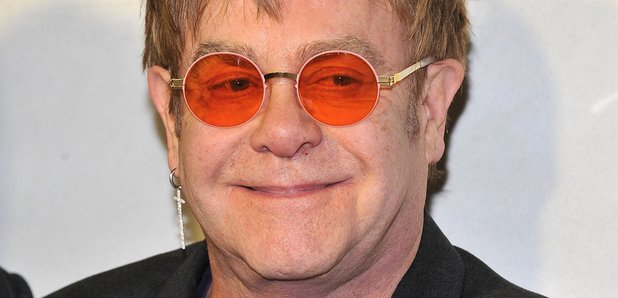 Athletes and musicians have proved to be the most generous!
Sir Elton John and JK Rowling have topped the list of the UK's most generous celebrities, having each donated a huge sum of their earnings to charities last year.
Elton donated £26.8m in 2015, mostly to his Aids foundations, while JK Rowling donated £10.3m to a variety of charities including her own children's charity Lumos Foundation.
The Sunday Times list showed athletes and musicians to be the most benevolent with David Beckham giving £5m to children's charities while Coldplay gave away £1.7m and Ringo Starr gave £1.6m.
Other musicians featured in the list include boyband One Direction and Queen musicians Brian May and Roger Taylor.