Motown Singer Jimmy Ruffin Dies, Age 78
19 November 2014, 20:00 | Updated: 2 November 2017, 15:29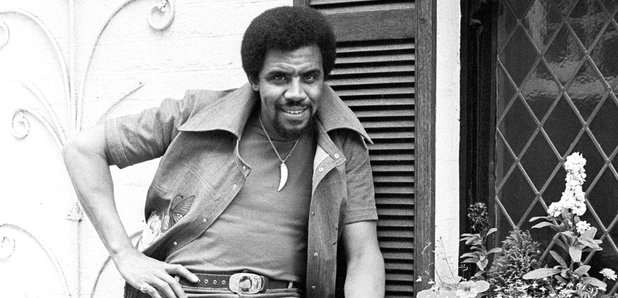 Jimmy Ruffin, the Motown star who achieved his biggest hit with 1966's What Becomes of the Brokenhearted, has died at the age of 78.
News of his death follows reports in October that he was seriously ill and in intensive care at a Las Vegas hospital.
Ruffin was signed to Motown's Miracle label in the 1960s and moved to the UK in the 1980s, where he recorded songs with Paul Weller and Heaven 17.
Ruffin's other hits included I've Passed This Way Before, Gonna Give Her All the Love I Got and Hold On To My Love, a top 10 hit in 1980.
His younger brother David, a member of the Temptations, died in 1991 of a drug overdose, prompting his sibling to become an anti-drug campaigner.
A family statement said that Ruffin was "a rare type of man who left his mark on the music industry".
"We will treasure the many fond and wonderful memories we all have of him" the statement said.
Motown Records founder Berry Gordy said he was a "phenomenal singer".
"He was truly underrated because we were also fortunate to have his brother, David, as the lead singer of The Temptations, who got so much acclaim" he told Rolling Stone.
Smooth Radio's Dave Brown, said of Ruffin's passing; "I only worked once with him in the '80s , he was a true pro and put on a fantastic show. Sadly he didn't, in my opinion, get the recognition from Motown and the American market he deserved, but he was certainly loved by the UK. Thank you for the music Jimmy."
His last album, There Will Never Be Another You, was released in 2012.
Watch Jimmy Ruffin perform 'What Becomes Of The Brokenhearted' below: