Adele earned a ridiculously HUGE amount of money last year
28 October 2017, 14:18 | Updated: 2 November 2017, 15:29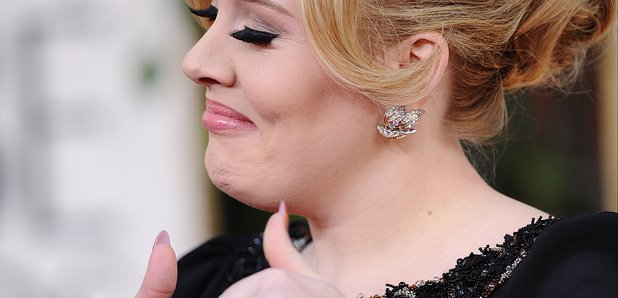 You probably would have guessed that Adele earns a lot of cash, but the actual number made us wince.
If the figures reported by The Sun are to be believed, the singer earned a staggering £16.5 million in 2016 alone.
Like many top singers, Adele processes her earnings via a company, and her accounts have apparently revealed that she took home a gigantic £45,200 every single day.
And that doesn't even include any profits from her recent world tour.
Her jaunt around the world ended in June, including a series of gigs at London's Wembley Stadium. However, she had to cancel the final two dates due to illness.
"It turns out I have damaged my vocal cords," she said at the time. "On medical advice, I am simply unable to perform over the weekend.
"I've considered doing Saturday night's show, but it's highly unlikely I'd even make it through the set and I simply can't crumble in front of you all and walk out on you in that way."
Adele recently recorded a studio version of George Michael's 'Fastlove' for the late star's Channel 4 documentary Freedom.