Adele 'offered £20 million for a year-long Las Vegas residency'
23 October 2017, 16:20 | Updated: 2 November 2017, 15:29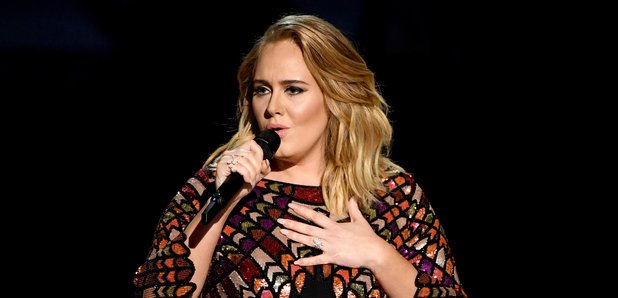 Adele is quite easily one of the most popular singers in the world right now, and people would travel far and wide to see her.
One such place that would love to sign the British singer up for a lucrative deal is Las Vegas, and reports are claiming that she has been offered £20 million to do so.
Luxury hotel The Wynn are apparently aiming to secure Adele for a year-long residency, which comes to a staggering £380,000 per show.
"The days of entertainers coming to retire at Vegas are a thing of the past", a source claimed to The Sun.
"In the last few years, we have seen massive stars performing on the strip and every major hotel wants to say they have the biggest star as their resident. Caesars Palace had Mariah Carey, Planet Hollywood has Britney Spears, and we want Adele.
"Even at half a million dollars a show we are confident we would make a healthy return."
Adele was previously linked to a similar residency in 2015. Sir Elton John recently announced plans to end his association with Las Vegas, after performing in the gambling capital on and off for over a decade.
Meanwhile, Adele has also been linked with a huge acting gig in the shape of the role of Nancy Sykes in a new adaptation of musical Oliver!
Either way, it's fair to say that Adele has a few career options right now.