Who sings 'Always On My Mind' in the Samsung Galaxy Christmas advert?
10 December 2018, 16:38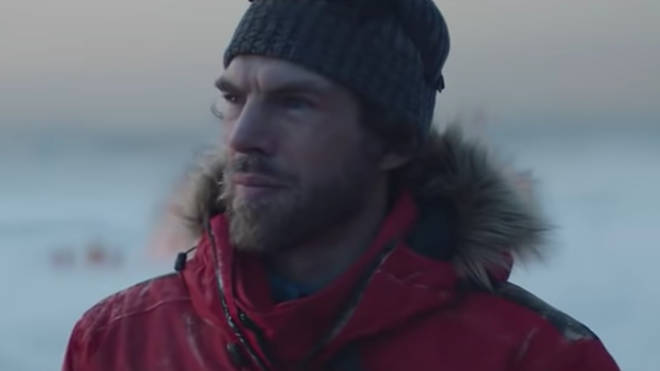 You may have heard a new version of the classic ballad recently, but who is it by?
The new Christmas advert for Samsung's 'Be Together' campaign features a cover of the classic love song by Elvis Presley, recorded by Norwegian musician and singer Ane Brun.
Released for download last year, the 42-year-old singer performed the cover as part of her latest album Leave Me Breathless.
Since it was written in 1969 by Mark James, Johnny Christopher, and Wayne Carson, many artists have covered the song, with Elvis' version the most well known.
Other performers include Brenda Lee, Willie Nelson and an uptempo synthpop version released in 1987 by the Pet Shop Boys.
Who is Ane Brun?

Ane Brun is a Norwegian songwriter, guitarist, and singer of Sami origin.

Since her debut in 2003, she has recorded six studio albums. Three of her albums were number ones in her homeland.

She featured as one of the guests on Peter Gabriel's 2011 album New Blood, singing Kate Bush's part on the re-recorded version of 'Don't Give Up'.