Andrew Ridgeley gives his blessing to campaign to get 'Last Christmas' to no. 1
14 December 2017, 10:44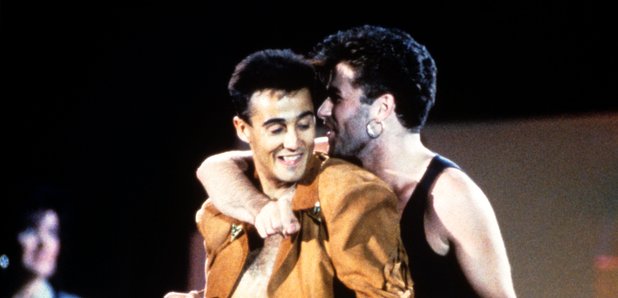 With this year's race for Christmas no. 1 hotting up, George Michael fans are getting behind a campaign to see Wham!'s 'Last Christmas' at the top of the charts.
The campaign is in full swing with 30,000 supporters on Facebook, but it's now received a huge boost from Michael's Wham! bandmate, Andrew Ridgeley.

Writing in the Daily Mail, Ridgeley said: "George was passionate about getting his songs to Number 1, which is why it is important to me now that the anniversary of his death be marked by an accolade of this kind."

When the song was first released in 1984, it was beaten to the Christmas No. 1 slot by Band Aid's 'Do The Know It's Christmas?', but now a campaign mounted by two fans aims to go one better and beat Ed Sheeran's 'Perfect' to the top.
Could Ridgeley's support be what tips the campaign over into winning territory? Sales for Christmas no. 1 will open tomorrow (December 15th), and the victor will be announced the following Friday 22nd December.