Wham!'s Andrew Ridgeley emotionally remembers George Michael: "It's a great sadness"
24 May 2018, 09:16 | Updated: 24 May 2018, 09:17
Wham! star Andrew Ridgeley made a rare TV appearance this morning.
Appearing on ITV's Good Morning Britain, Andrew spoke emotionally about his former bandmate George Michael, who passed away on Christmas Day 2016.
When asked if he still misses George, Andrew said: "As anyone would miss an old friend, sometimes, not all the time of course.
"There are occasions where it springs to mind one of your close group has gone. It's a great sadness. It was a great sadness for everyone."
He also shared his thoughts on a permanent memorial for George, saying: "I think there's a very good case for that.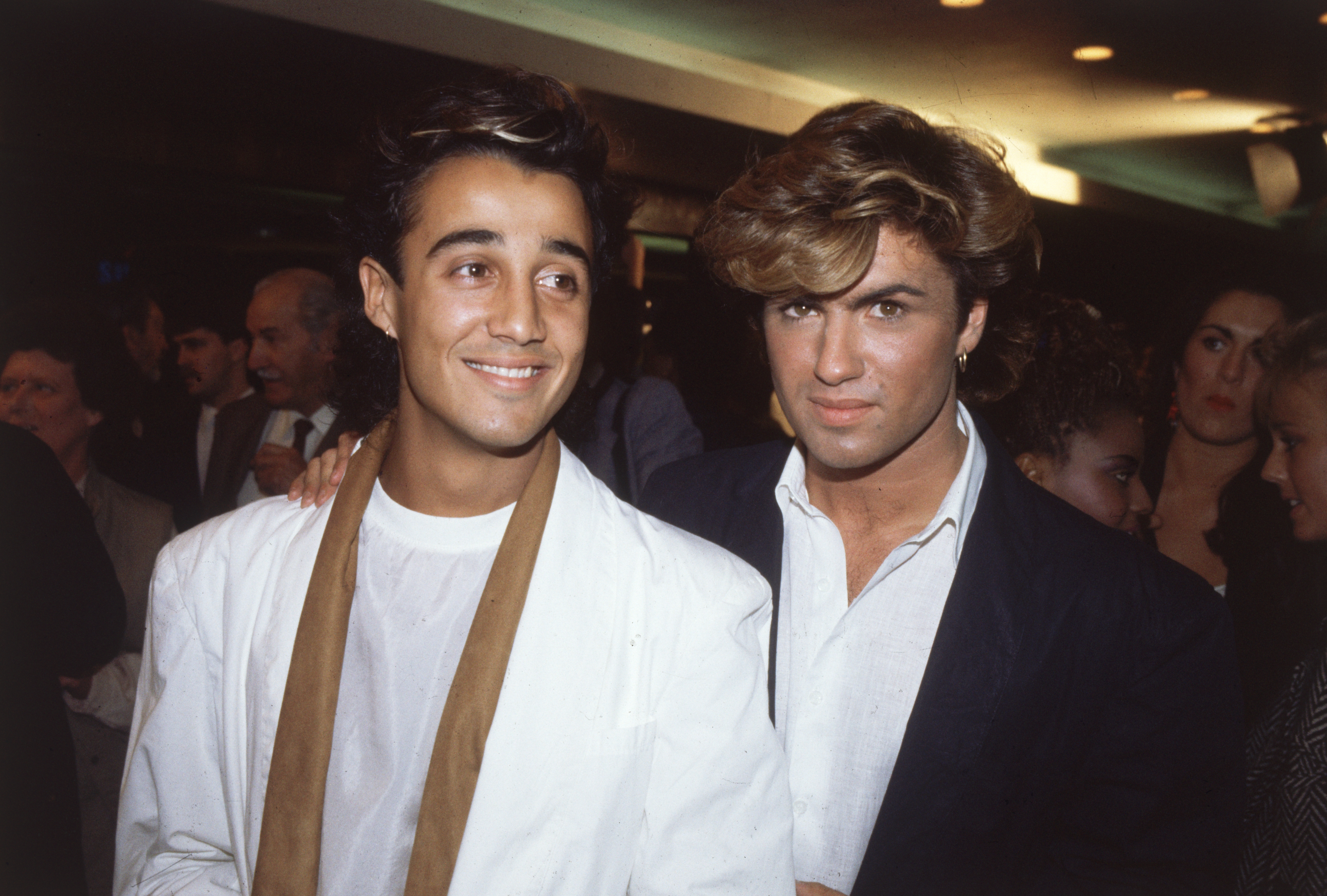 "There's an appetite... I don't see why there shouldn't be some sort public place for a memorial. He was much loved and there seems to be a desire for it."
It was recently announced that fans' tribute to George outside his two UK homes will be taken down permanently.
Ridgeley cancelled a recent appearance at a blue plaque unveiling at George's old school, due to claims of fraud connected to the event.