Barry Manilow rushed to hospital after chest infection
15 June 2018, 11:34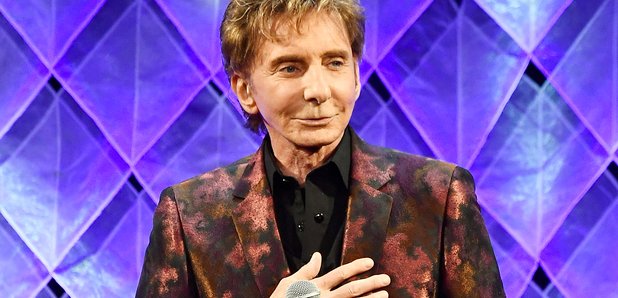 Barry Manilow has been forced to cancel the start of his Las Vegas residency last night (June 14).
The 74-year-old singer was rushed to hospital with a bronchial infection, meaning that he had to cancel his show at Westgate Las Vegas Resort & Casino
The 'Copacabana' star released a statement on Twitter before the show, saying he was devastated that the sold-out gigs had be cancelled
The statement said: "On the eve of his sold-out opening at Westgate Las Vegas, singer Barry Manilow was hospitalized and diagnosed with a bronchial infection.
"I can't believe this is happening," Manilow said. "Our new show is ready, we're all ready and we were all looking forward to tonight."
"Manilow is under the care of the best doctors and is being closely monitored and supervised. He is expected to be released in a few days and make a speedy recovery."
"The entire Westgate family wishes Barry a speedy recovery and we know that he'll dazzle audiences when his show resumes on June 21st," added David Siegel, Westgate Resort's Founder and CEO.
"Full refunds for show tickets or ticket exchanges for future dates will be issues and all Manilow ticket holders can bring their tickets to attend a few soundtrack show tonight (Thursday), Friday and Saturday."
Last year, Barry had to postpone several shows due to sprained vocal cords. A statement said at the time: "Barry is on doctors orders to rest due to sprained vocal cords. We are all very sorry for any inconvenience this may cause."
Get well soon, Barry!