Soul star Betty Wright has died, aged 66
11 May 2020, 12:49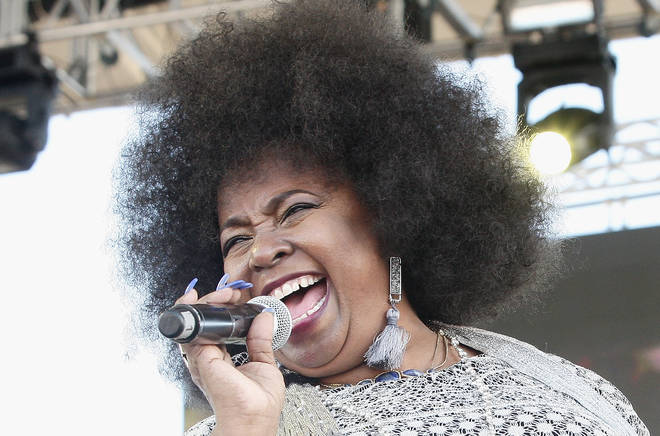 American singer-songwriter Betty Wright died at the weekend.
The Grammy Award winner died on Sunday morning at her home in Miami (May 10), her niece confirmed.
The soul star, who worked with Joss Stone and Bob Marley, was diagnosed with cancer in the autumn of last year.
Taking to her Twitter account, Betty's niece said of her passing: "'I just lost my aunt this morning…. and now my mood has changed…. sleep in peace aunty Betty Wright fly high angel.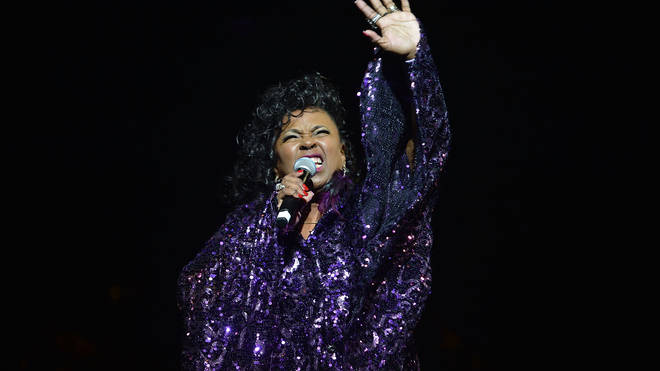 "My auntie was a legend…. she helped me get my first paychecks singing background….. and I didn't make it to see you this past week and that's going to haunt me …. R.I.P. Betty Wright [sic]."

The news comes after Chaka Khan tweeted in early May for her followers to pray for Betty.
"Calling all my #PrayWarriors," Chaka wrote. "My beloved sister, Betty Wright @MsBettyWright, is now in need of all your prays."
Florida native Betty, most famous for her 1971 song 'Clean Up Woman', is referred to as 'Miami's Queen of Soul'.
Other big hits include 'Shoorah, Shoorah,' 'Tonight Is the Night' and 'Where Is the Love,' which won her a Grammy for for best R&B song at the 1975 awards.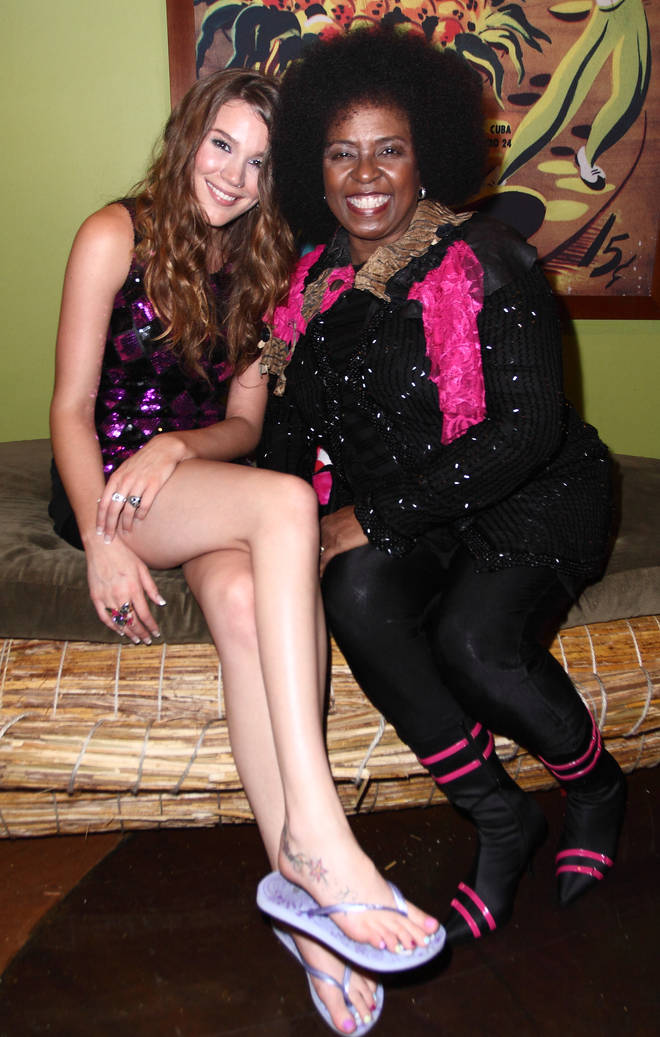 Betty had her own record label, Mrs. B Records and publishing company, Miami Spice, and worked with some of the biggest names in music throughout her career.
The producer and songwriter has worked a huge range of stars including P. Diddy, Bob Marley, Jennifer Lopez, Joss Stone, Gloria Estefan, Lil Wayne and David Byrne.
Betty co-produced Joss Stone's 2003 hit album The Soul Sessions and in 2011 teamed up with Lil Wayne and Snoop Dogg for collaborative album The Roots.
Betty, who lived in her home town of Miami, Florida all of her life is survived by four children Aisha, Patrice, Chaka and Asher.