Bill Wyman documentary axed from festival over controversial marriage to teenager
8 April 2019, 17:32 | Updated: 8 April 2019, 17:38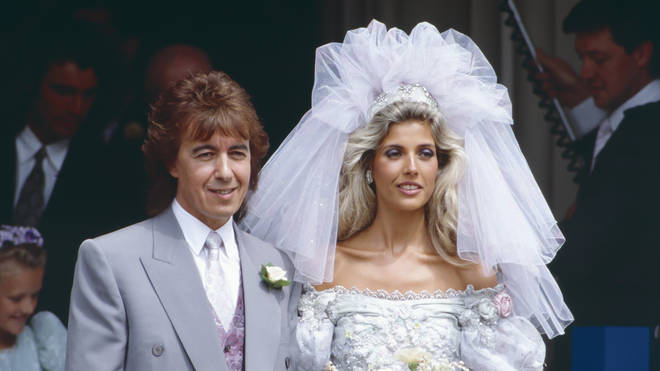 A film festival has cancelled an appearance from ex-Rolling Stones member Bill Wyman, after complaints regarding his relationship with a teenage girl back in the 1980s.
Bill Wyman had been expected to do a Q&A session at June's Sheffield Doc/Fest, and also at the European premiere of a documentary about him, The Quiet One.
However, the festival cancelled the appearance of both, after receiving an online backlash.
The bassist caused controversy after he met Mandy Smith in 1984, when she was just 13 and he was 47.
Prosecutors aimed to bring charges against him two years later, but ended up not taking any action.
The couple then married in 1989, when she was 18, but they divorced two years later.
The Quiet One follows Wyman's life as one of the original members of The Rolling Stones. Responding to criticisms, festival organisers said: "We truly appreciate you alerting us to the issue. It has been passed on to our management who are taking this very seriously."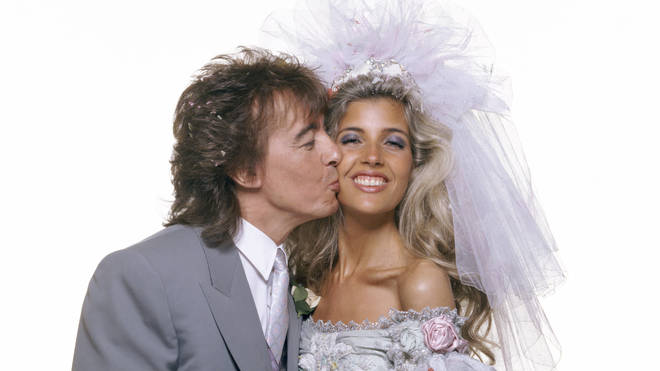 They added: "Sheffield Doc/Fest has decided to cancel screenings of The Quiet One and the associated Q&A with Oliver Murray & Bill Wyman. All purchased tickets will be refunded."
In 2013, Wyman revealed that he had volunteered to be interviewed by police following recent celebrity sex scandals, but they chose not to.
"I went to the police and I went to the public prosecutor and said, 'Do you want to talk to me? Do you want to meet up with me, or anything like that?' and I got a message back, 'No,'" he said. "I was totally open about it."
Wyman left the Rolling Stones in 1992, but later played at the band's 50th anniversary shows at the O2 Arena in London in 2012.
Meanwhile, his former bandmate Mick Jagger recently had successful heart surgery, after the band was forced to cancel shows.
Who is Mandy Smith and where is she now?
Now aged 48, Mandy Smith is an English former pop singer and model.
In 1983, when Smith was only 13 years old, a relationship allegedly began between her and 47-year-old Bill Wyman.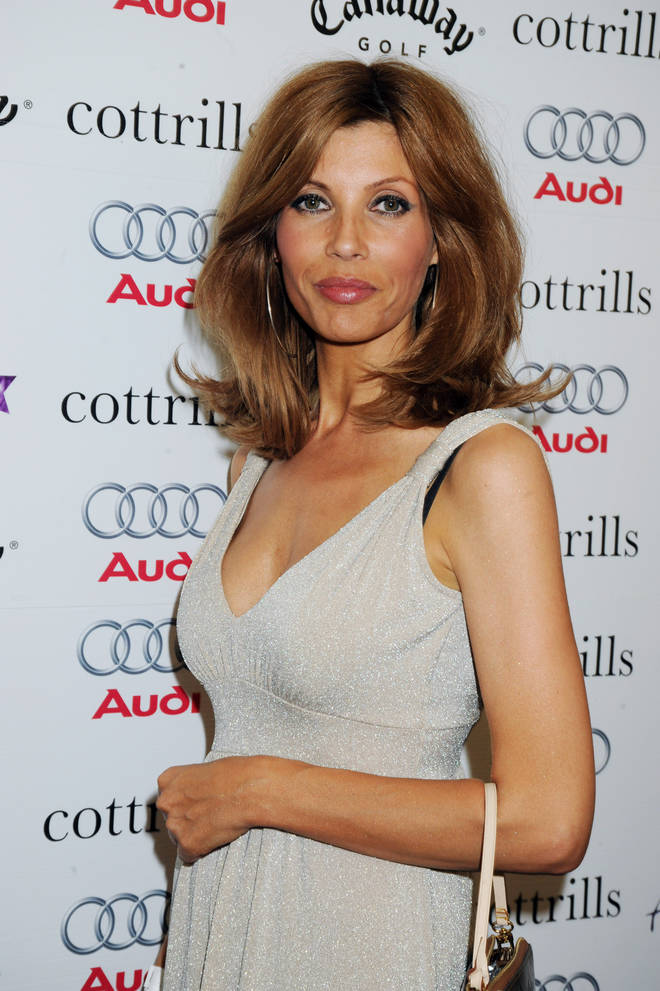 In 1993, she married footballer Pat Van Den Hauwe, but this also only lasted two years. In 2001, she was briefly engaged to Vanity Fair model Ian Mosby, and they had a son, Max Harrison Mosby.
She also had a brief pop career, and released several singles in the 1980s and 1990s. While she didn't score a UK top 40 hit, she had several minor hits across Europe.
In recent years, Mandy has preferred to keep out of the public eye. She moved to Manchester, where by 2011 she was living as a single mum while running a PR company, Kiss PR, with her sister Nicola.