Bruce Springsteen stars in a movie based on his new Western Stars album
20 August 2019, 17:02 | Updated: 20 August 2019, 17:05
Bruce Springsteen has shared the trailer for his new film, surrounding his Western Stars album.
The singer's new film shares the album title and will be released in cinemas worldwide.
While Bruce's album was released in June, the film will launch in October and feature live footage of the 69-year-old performing all 13 of his new songs.
Not only that, Bruce will be backed by a band and full orchestra in a nearly 100-year-old barn with a stunning cathedral ceiling.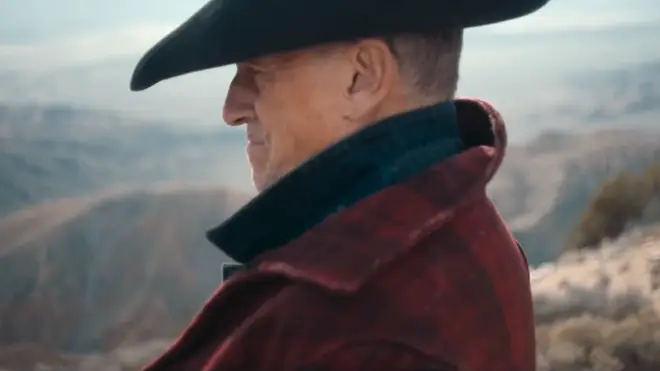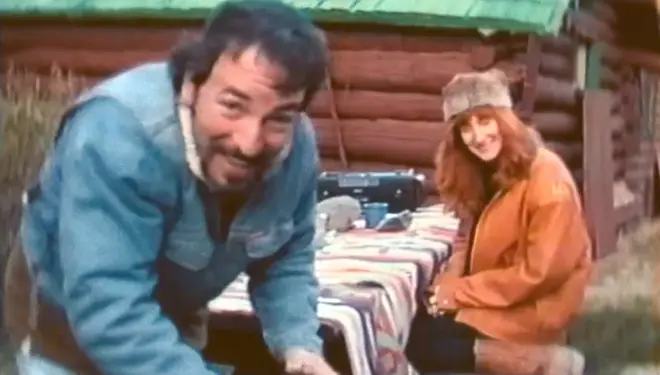 Other than the music, the film will give fans a further insight into the star's life with footage of discussions with Bruce.
Making his directing debut, Bruce took the reigns alongside his longtime collaborator Thom Zimny who worked on the Springsteen On Broadway Netflix special, The Ties That Bind documentary about the The River album, and more recently videos for tracks from Western Stars.
Fans will know this is Bruce's 19th studio album, but also his first studio album in five years, with the new documentary film weaving archival footage and Bruce's own personal narration with song to tell the story of Western Stars.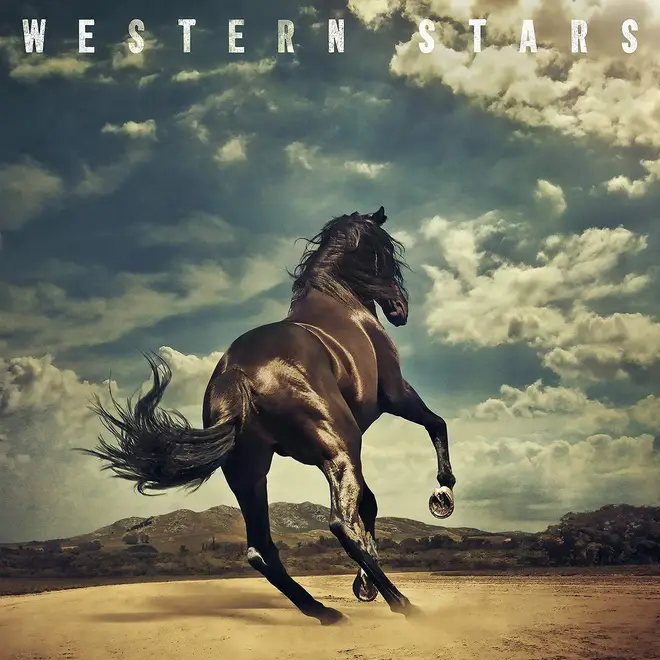 Toby Emmerich, Chairman of Warner Bros. Pictures Group, said: "Bruce lives in the super rarified air of artists who have blazed new and important trails deep into their careers.
"With Western Stars, Bruce is pivoting yet again, taking us with him on an emotional and introspective cinematic journey, looking back and looking ahead.
"As one of his many fans for over 40 years, I couldn't be happier to be a rider on this train with Bruce and Thom."
Following the release of the film's trailer, one fan wrote: "Looks amazing! Bruce's words and music just have a way of touching my soul deeply!"
"When the trailer gives you chills, you know you're in for something special. Thank you Bruce. Your vulnerability combined with your talent is a lifelong gift," posted another.
A third gushed: "And yet he manages to amaze me one more time. My adoration towards this man is endless."