Watch Bryan Adams perform an intimate song from his Pretty Woman musical
12 September 2018, 10:32
Songs from the Squeaky Chair...
Bryan Adams has treated his fans with a sweet acoustic performance of a new song, from the comfort of his office.
The 'Heaven' legend sings 'You and I', taken from the new Broadway musical version of Pretty Woman, for which he wrote the music alongside Jim Vallance.
He posted the video for two of his colleagues who recently tied the knot.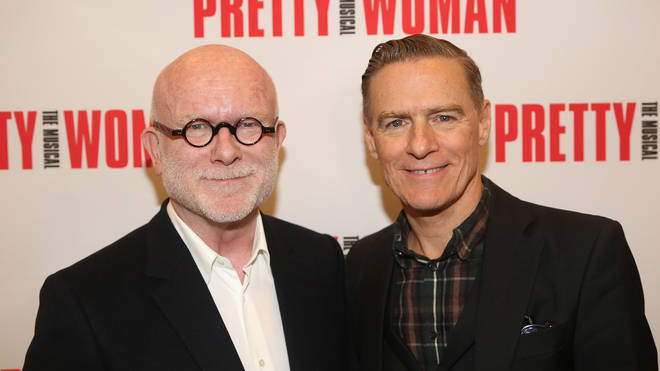 Bryan wrote on Facebook: "I'm posting this today in honour of our lovely musical director [Will Van Dyke] getting married to his partner Andy [Karl] yesterday! Congrats fellas!"
The Pretty Woman musical is based on the 1990 movie of the same name, and it made its Broadway debut last month. It is expected to make its way to London's West End in 2019.