Bucks Fizz star Cheryl Baker reveals why 'jealousy' forced band to change its name to 'The Fizz'
5 January 2023, 15:02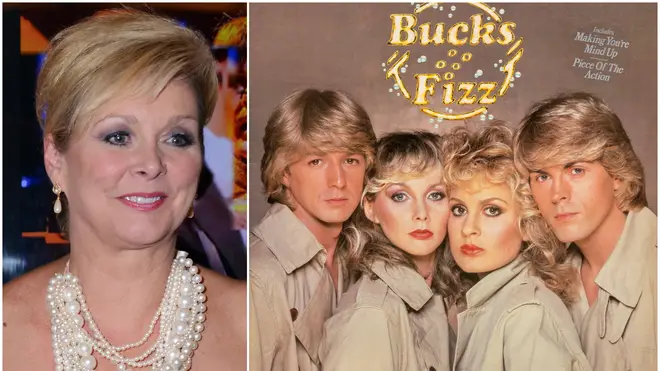 Bucks Fizz singer Cheryl Baker has opened up about the 'ridiculous' legal dispute that led to the band rebranding itself as 'The Fizz'.
Bucks Fizz took the UK – and the world – by storm when they won The Eurovision Song Contest in 1981.
The foursome, originally made up of Cheryl Baker, Bobby G, Mike Nolan and Jay Aston, were a huge success in the eighties, yet in the intervening years, the famous pop groups' legacy has been marred with court cases and public squabbles.
The group's original band member, Cheryl Baker, has now come out and revealed the inside story of why the band had to famously change its name in 2015.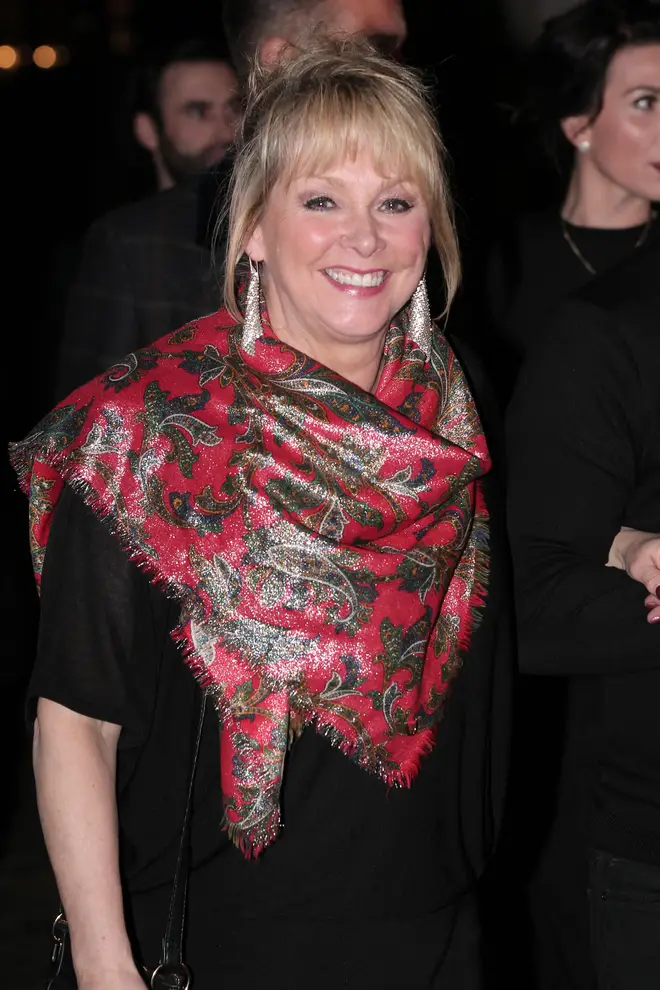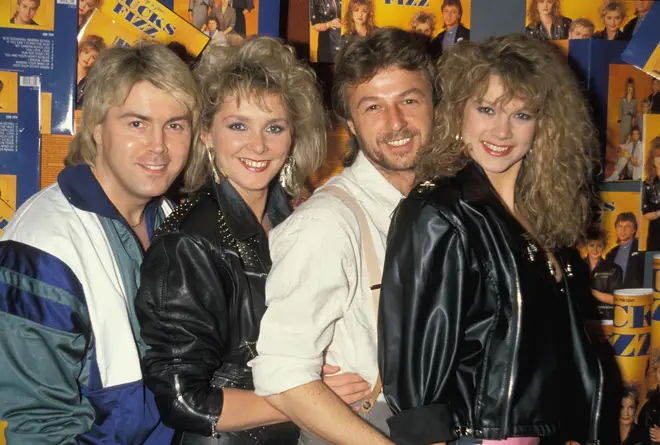 The blonde singer, 68, who in 2018 competed in Dancing on Ice and has also continued to tour with the group, has confessed she feels the 'ridiculous' name change was down to 'jealousy'.
Baker has said the band had to rename itself 'The Fizz' to avoid a legal dispute with Bobby G after he left the group back in 1985.
"We don't own the trademark, the woman who married Bobby G – he isn't with us – his wife registered the name Bucks Fizz and so we're not allowed to use it which is just ridiculous but there you go. You've got to laugh," she told the Daily Star.
"And she's still reminding everyone that she can call herself Bucks Fizz but we can't," she added.
The feud came after Bobby G rejoined Bucks Fizz briefly in 2004, before leaving again to start his own music career.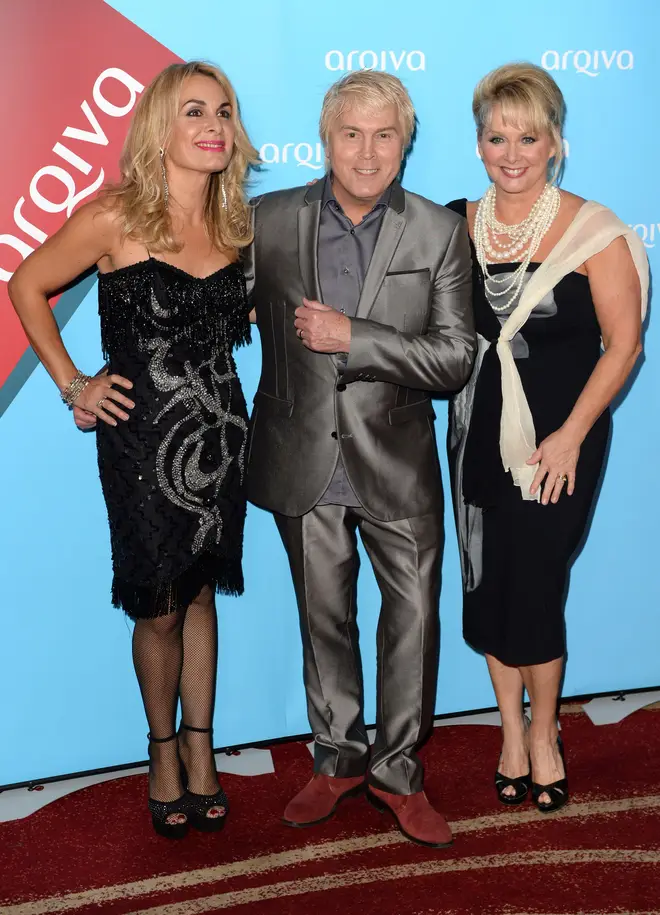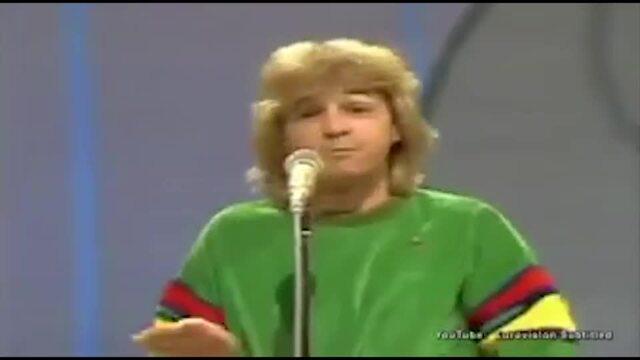 Bucks Fizz to reunite for virtual performance after Eurovision Song Contest was cancelled
"It's absolutely ridiculous and they hardly ever work, you know a couple of gigs a year, it's ridiculous," she fumed.
"But also, I think it's jealousy as well, but there you go."
Cheryl's reveal comes after the group announced it would be hosting a special belated 40th anniversary gig at London's Indigo in March 2023, to mark their famous Eurovision win.
It is understood that Bobby G has declined to take part in the special performance.