Tributes for prolific songwriter Busbee, who has died aged 43
30 September 2019, 10:42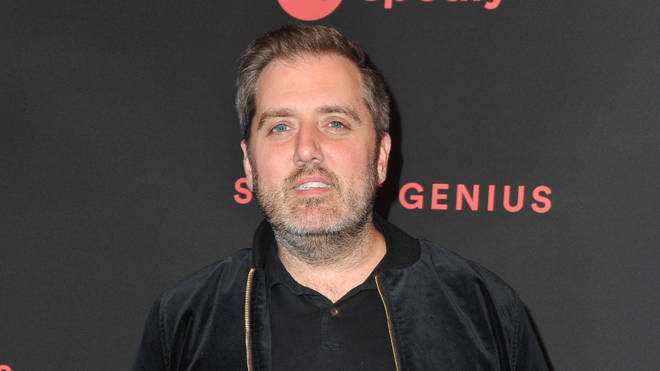 Hit songwriter and producer Busbee has died at the age of 43.
The Grammy-nominated artist - born Michael James Ryan - worked with a wide range of artists, from Maren Morris to Pink to Shakira.
Busbee was father to three children, including a newborn baby girl.
A friend stated that Busbee was diagnosed with Glioblastoma, a form of brain cancer, earlier this year, according to Variety.
Busbee had songwriting credits on hits such as Pink's 'Try', Alexandra Burke's 'Bad Boys', Florida Georgia Line's 'HOLY', and Rascal Flatts' 'Summer Nights'.
A statement from Warner Records read: "Today we lost busbee, a dear friend, business partner with his company Altadena, and one of the best and brightest creative minds in music. busbee's kindness and legacy will never be forgotten and our hearts and prayers go out to his family at this very difficult time."
As a producer, Busbee worked closely with Lady Antebellum and Maren Morris, including the latter's albums Hero and 2019's Girl.
Morris tweeted a photo of herself with her creative partner, saying: "This just doesn't seem fair. I will always love you and the songs and albums I was lucky to make with you, Busbee."