London to get is own official Hollywood-style Walk of Fame next year
15 November 2018, 14:32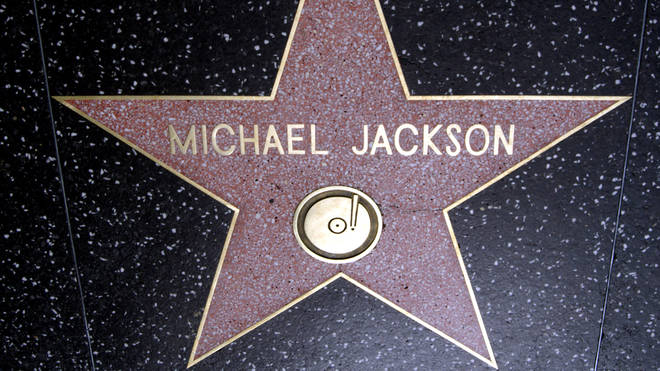 An official spin-off from the Hollywood Walk of Fame is coming to the UK.
Camden, in north London, will start unveiling its own Music Walk of Fame from next spring.
The walk will run between Chalk Farm and Mornington Crescent, and will be laid with granite slabs celebrating over 400 artists over the next 20 years.
British music promoter Lee Bennett came up with the idea while living in California, and noticed the UK had no equivalent.
"Camden has more music history than anywhere else in the world, so it was a no-brainer to create the walk here," he said. "Most bands have played here early in their careers – from Pink Floyd, to Nirvana, and Madonna – and Prince even opened a shop here in 1994."
The Hollywood Walk of Fame charges $40,000 (£30,000) for the placement of each paving slab, with money raised by record labels, film studios or fan clubs.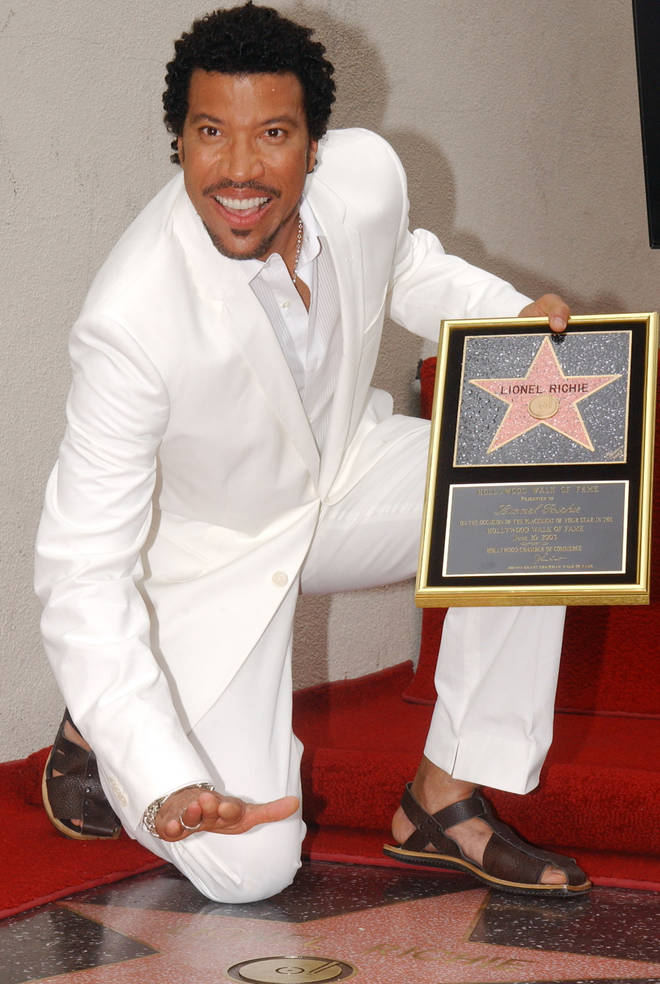 So far, Bennett has funded the Music Walk with his own money: "This will be one of the highest accolades in music.
"Hollywood has over 2,500 stones, so it becomes less about kudos and more of a PR exercise. Whereas ours is voted for by an international committee of 40 industry professionals and the public."
He added that he plans to fund future stones with one-off events surrounding the unveiling of new artists being honoured each time, as well as merchandise and brand partnerships.
The first eight artists to be commemorated will be revealed in March.