Ed Sheeran is now the favourite for the 2017 Christmas number one over Wham!
11 December 2017, 09:57 | Updated: 11 December 2017, 09:58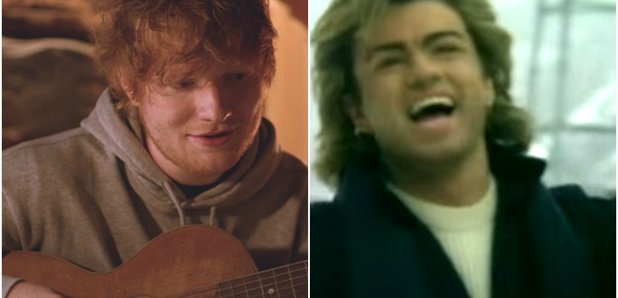 After months of campaigning by fans to get Wham!'s 'Last Christmas' to the Christmas number one spot this year, it appears that they might be scuppered at the last moment.
Ed Sheeran is now the favourite to win this year's festive chart-topper, with his latest single 'Perfect'. Not only is it currently number one, but it is expected to stay there for a few weeks.
The singer-songwriter has come up with a cunning way of claiming the top spot, by releasing a second version of the single as a duet with Beyoncé, which counts as the same song as the original, and both songs' sales are added together.
Not only that, but Ed has hinted that he will also release a third version with another popstar, increasing his chances of keeping the number one position.
When asked by the BBC last week if he wanted the Christmas number one, Ed said: "I'd be lying if I said no.
"I do have one more trick up my sleeve. It's not like a Beyonce trick, but it's quite a cool trick.
"This next one, no-one's expecting. It's more for my dad's generation. It'll be out in a week. You'll see then."
Hmm, 'dad's generation', eh? Could it be Sir Elton John? Sir Paul McCartney? We're intrigued...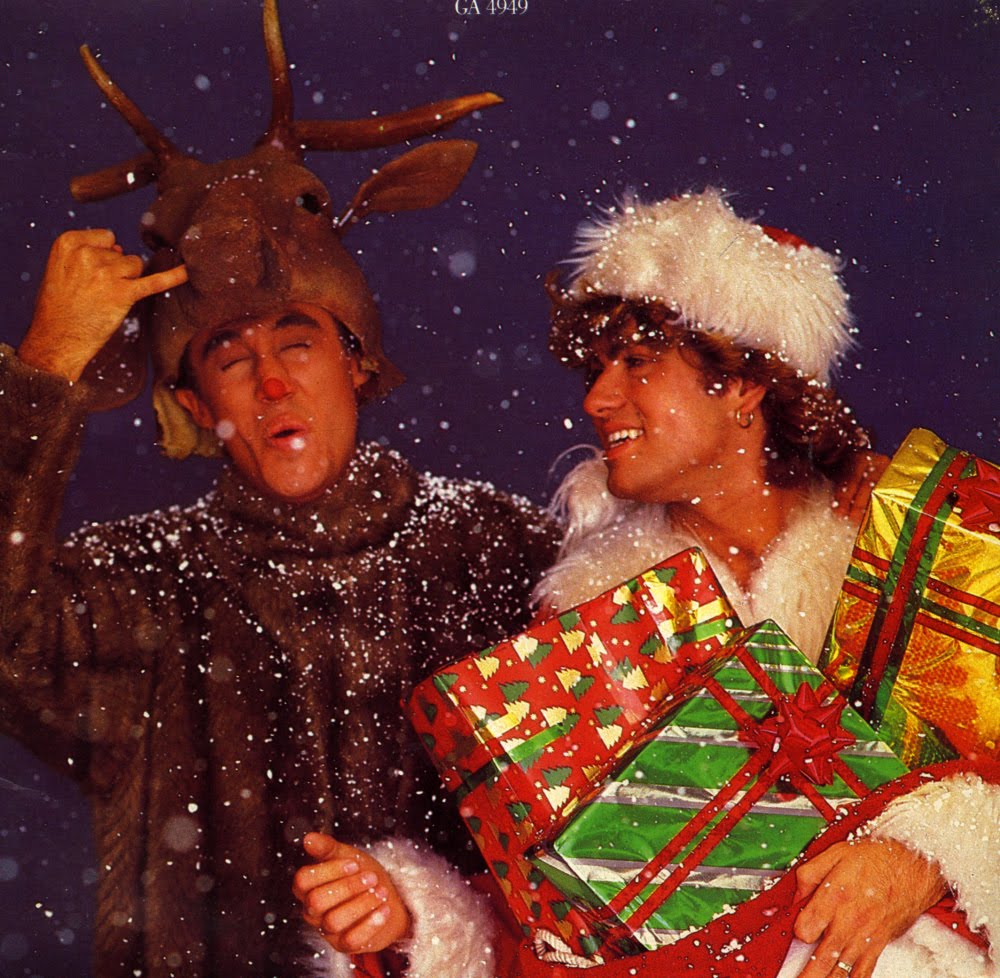 Sadly, this means that Wham! are now the second favourite for the top spot at Christmas. 'Last Christmas' is currently number six, but is expected to rise.
George Michael fans have been campaigning to get the Christmas classic to number one, since the pop icon passed away on Christmas Day last year. Not only that, but the song was kept off the top by Band Aid back in 1984.
This year's Christmas number one will be crowned on Friday, December 22, meaning that Wham! fans will have to download and stream 'Last Christmas' like crazy from Friday 15.