Wham's 'Last Christmas' is the out-and-out favourite for this year's Christmas number one
3 November 2017, 11:59 | Updated: 15 November 2017, 10:01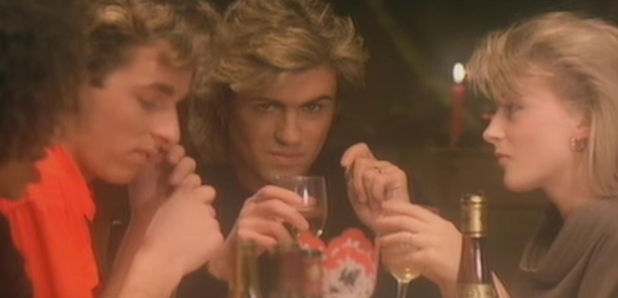 A few weeks ago, we pondered the prospect of whether Wham!'s festive classic 'Last Christmas' could grab this year's Christmas number one.
The response was huge, and it seems many fans out there would love to see the track reach the top for Christmas as a lovely tribute to George Michael, who died on Christmas Day last year.
Now that we're into November, we wanted to check up on the latest odds to see if Wham! still have a good chance of earning the number one spot for Christmas.
According to bookies William Hill, Wham! are currently the clear favourite with odds of 5/6.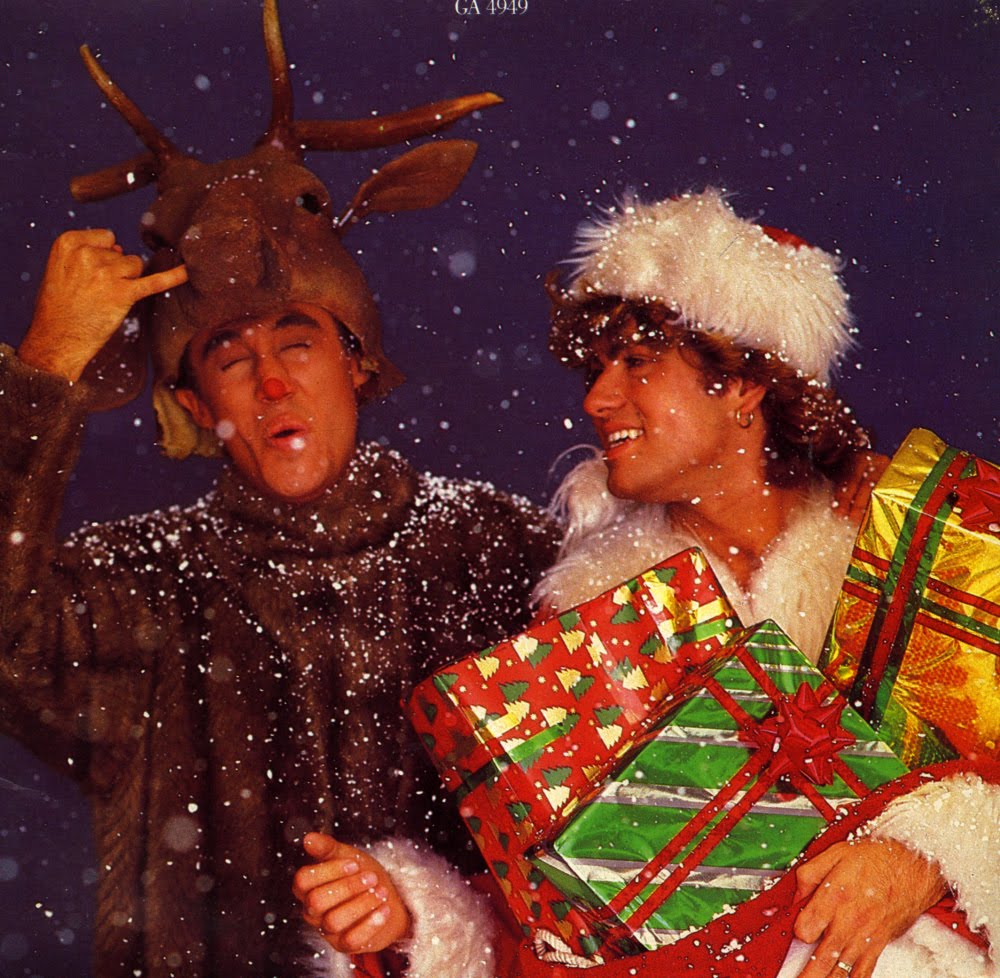 Ed Sheeran fans have been speculating that the singer-songwriter could release a surprise Christmas song, and he is currently the second favourite with odds of 3/1.
Adele and the X Factor winner follow with 8/1. Lower down the list is rapper Stormzy at 12/1 and Mariah Carey at 33/1. Her classic 'All I Want for Christmas is You' is also a favourite every December.
Wham!'s classic has been a fixture in Christmas week over the past 10 years, ever since downloads and later streaming were included in the charts.
However, with the song likely to make many peoples' festive playlists this year, coupled with a recent lack of effort from artists aiming to score a Christmas number one and even The X Factor winner releasing their single much earlier than usual, this could finally be Wham!'s year.
'Last Christmas' missed out on the Christmas number one in 1984, as it was released in the same week as Band Aid's 'Do They Know It's Christmas' (though, Wham! were also involved in the charity single).