Elvis Presley had planned to tour the UK months before he died, Priscilla Presley tells us
25 November 2017, 10:00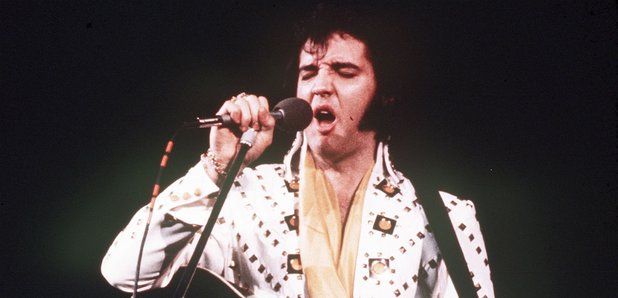 All British Elvis Presley fans have long bemoaned the fact that the King only once set foot on UK soil. And even then, it wasn't to perform.
Elvis's former wife Priscilla Presley has now revealed that her partner had actually planned to go on a tour of Britain just a few months before his death in 1977. Just imagine how amazing that would have been.
Speaking to Smooth Radio about how much Elvis loved his British fans, Priscilla explained: "He had a bit of a concern about where the music was going to take him, and it was in the era of the 1960s when the British Invasion came. He was a solo artist, where did he fit in? As the older he got, it was more like 'now where am I gonna go?'.
"He certainly wanted to come over here, that's for sure. That was one of the things he wanted to do, and had actually been planning it three months before he passed. This was a dream for him to visit and get acquainted again with the British fans. He felt that they supported him so much throughout his career."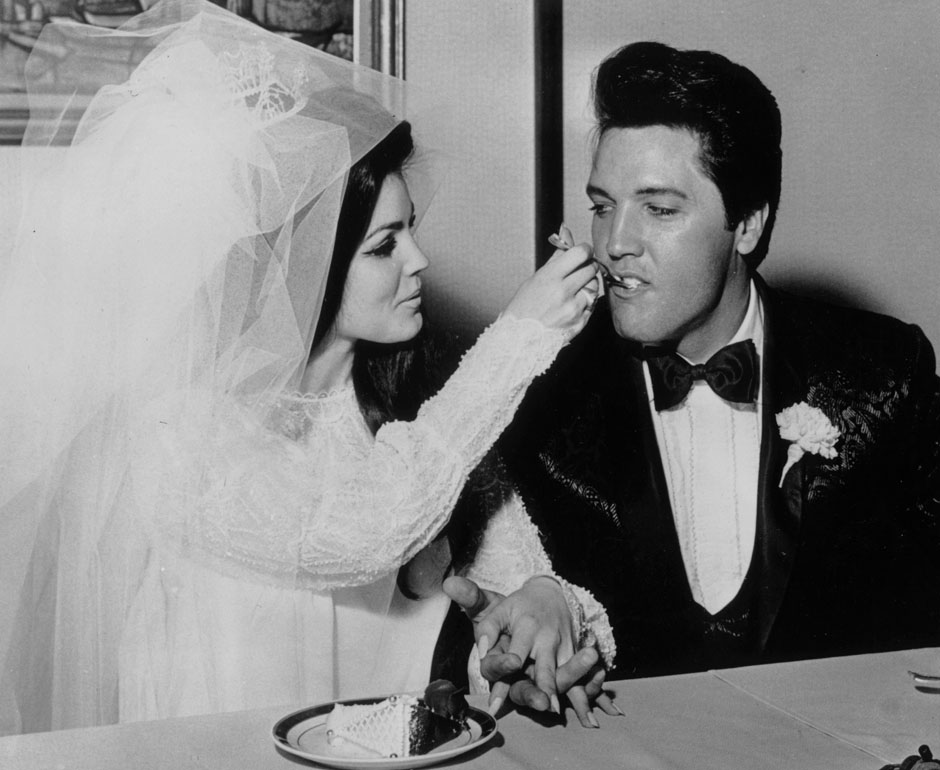 Priscilla was speaking to us on the day that a new Christmas edition of an collaborative album between Elvis and The Royal Philharmonic Orchestra, following the huge success of If I Can Dream last year.
Speaking about the first album and the subsequent tour, Priscilla said: "It blew me away, I didn't expect how successful it would be. I knew it would bring people in, I knew that he'd never performed here before, but I never expected the responses. People were crying, people had smiles in their faces, they were dancing in the aisles. It was touching.
"Everytime I see the shows, I get emotional as well. I feel as if I'm sitting in my booth in Las Vegas, watching him live. The biggest surprise was people yelling out his name, as if he was on stage performing."
She added: "There's this whole new generation who are interested in Elvis, we have more younger people visiting Graceland than ever before. There's this whole resurgence of him and who he is. Obviously, with productions like this, and the HBO special coming in the spring, people can't get enough of Elvis Presley! He's certainly a phenomenon."
Christmas with Elvis and the Royal Philharmonic Orchestra is released today (November 24), and is a re-imagining of his most famous festive songs including 'Blue Christmas' and 'Here Comes Santa Claus'.
Meanwhile, songs from the album will be featured at the Elvis In Concert UK tour, which kicked off in Glasgow last night (November 23). It will also head to Leeds, Newcastle, Birmingham, Manchester and London.