Emma Bunton announces first album in 13 years, including Robbie Williams and Will Young duets
26 February 2019, 11:32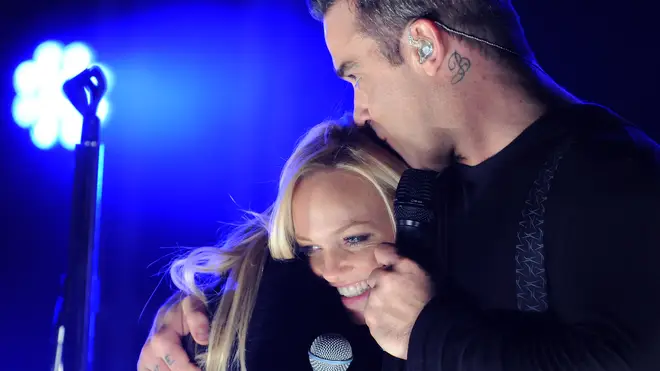 Emma Bunton is back with a new album, and there are some famous faces helping her out.
The Spice Girls favourite will release My Happy Place, her first album since 2006, on April 12.
Her fourth studio album will feature eight covers of some of her favourite songs, along with two new songs titled 'Too Many Teardrops' and 'Baby Please Don't Stop'.
Robbie Williams will also appear on a duet version of the Spice Girls classic '2 Become 1', while Will Young joins her for a cover of Dusty Springfield's 'I Only Want To Be With You'.
Emma has also duetted with her husband - Damage member Jade Jones - on 'You're All I Need To Get By' by Marvin Gaye and Tammi Terrell.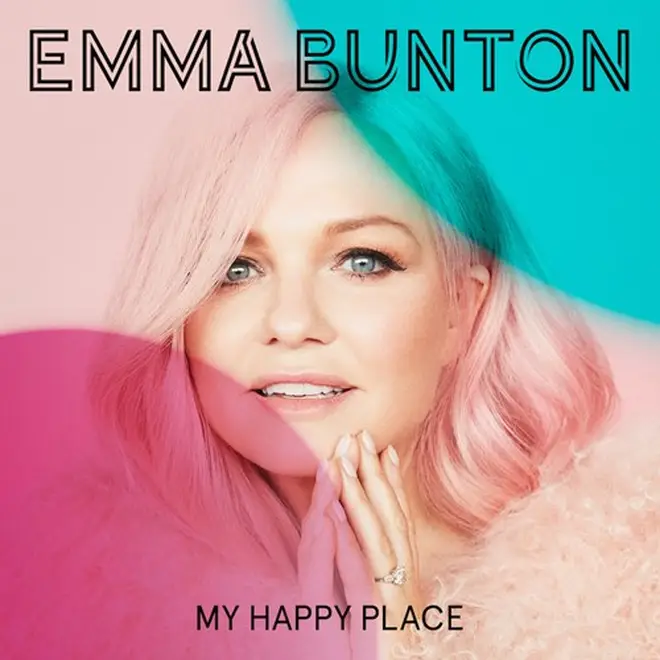 There will also be covers of 'Here Comes the Sun' by The Beatles and 'Come Away with Me' by Norah Jones.
"The reason I called the album My Happy Place is because my happy place is with my family, with my friends, listening to music and being in the studio," Emma said.
"All those things came together on this album."As you get older you feel more confident because actually your priorities change, and my family have become my focus, but this album is like the icing on the cake. Being able to write, record and perform is definitely that extra sprinkle of magic."
The tracklisting in full:
1. Baby Please Don't Stop
2. I Wish I Could Have Loved You More
3. Too Many Teardrops
4. I Only Want to Be with You (feat. Will Young)
5. Don't Call Me Baby
6. You're All I Need to Get By (feat. Jade Jones)
7. Come Away with Me (feat. Josh Kumra)
8. Emotion
9. 2 Become 1 (feat. Robbie Williams)
10. Here Comes the Sun