Coronavirus: Will the Eurovision Song Contest 2020 still go ahead?
16 March 2020, 16:08 | Updated: 18 March 2020, 16:02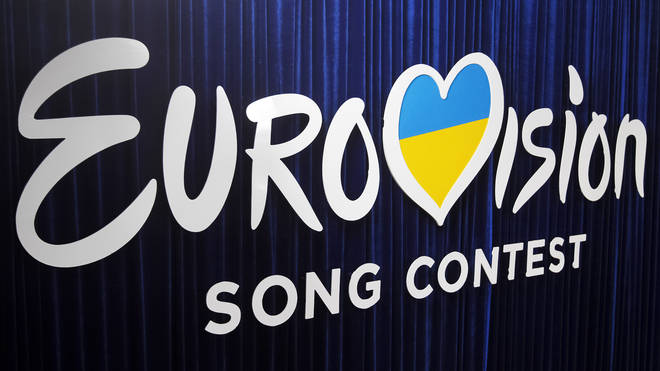 With the coronavirus pandemic spreading across the world, many high-profile events are being cancelled or postponed.
The COVID-19 outbreak has led to various events with large crowds being scrapped or indefinitely postponed, including several tours and festivals.
Glastonbury and Euro 2020 are among the events which are currently up in the air, and so is this year's Eurovision Song Contest, set to take place in Rotterdam, Netherlands on May 16.
The prestigious contest has taken place every year since 1956, and so the idea of it not being staged at all is unprecedented.
Will Eurovision 2020 take place?
The Netherlands banned public gatherings larger than 100 people due to the coronavirus pandemic.
No decisions have been made as of yet, but a final decision is likely to be made in April.
Rotterdam tourism's Said Kasmi said: "I think there should be an examination in mid-April about how things stand then. So we still have plenty of time."
An official statement on the Eurovision website has said: "The European Broadcasting Union is closely monitoring the situation concerning the spread of the coronavirus and keeping abreast of the latest advice and guidelines from the WHO and national health authorities.
"We are working closely with Dutch Host Broadcasters NPO, NOS and AVROTROS and the City of Rotterdam to explore different potential scenarios for the Eurovision Song Contest 2020.
"However, with 2 months to go until the 3 live shows on 12, 14 and 16 May, and a rapidly changing situation both in the Netherlands and the countries of the participating broadcasters, it is still too early to make any final decisions.
"With this in mind, we're continuing to work together as a team on preparations to host the 65th Eurovision Song Contest in Rotterdam."
Possible solutions to Eurovision this year include staging it without any audience in the arena or TV studio, broadcasting each song from their home country in its own location, or postponing to later in the year.
The UK is set to be represented by James Newman, the brother of singer John Newman.