Eurovision winning songs: Past winners and hit songs list in full
22 March 2020, 12:09 | Updated: 23 March 2020, 09:51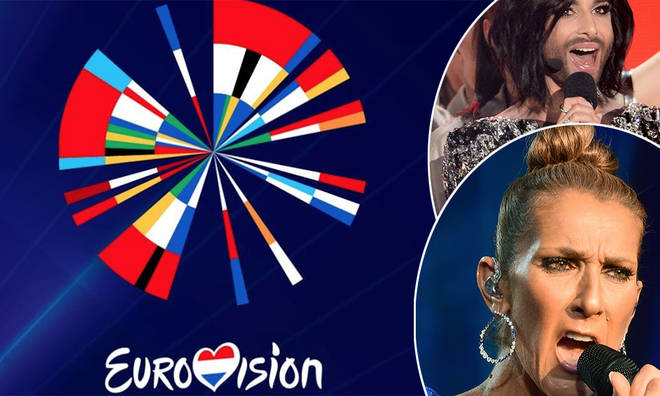 Eurovision 2020 may be cancelled but that doesn't mean we can't reflect on some of the best past winning countries and their songs including the most successful Eurovision song of all time.
Eurovision 2020 in the Netherlands may be cancelled because of the coronavirus pandemic but that doesn't mean we can't reflect and celebrate all things Eurovision has given us in the past.
From previous winning countries and their songs to the most successful Eurovision song of all time, there have been 66 winners altogether from the global song contest.
Who was the UK's Eurovision 2020 act?
Here's a list of some the most memorable winning hits that's come from the Eurovision Song Contest: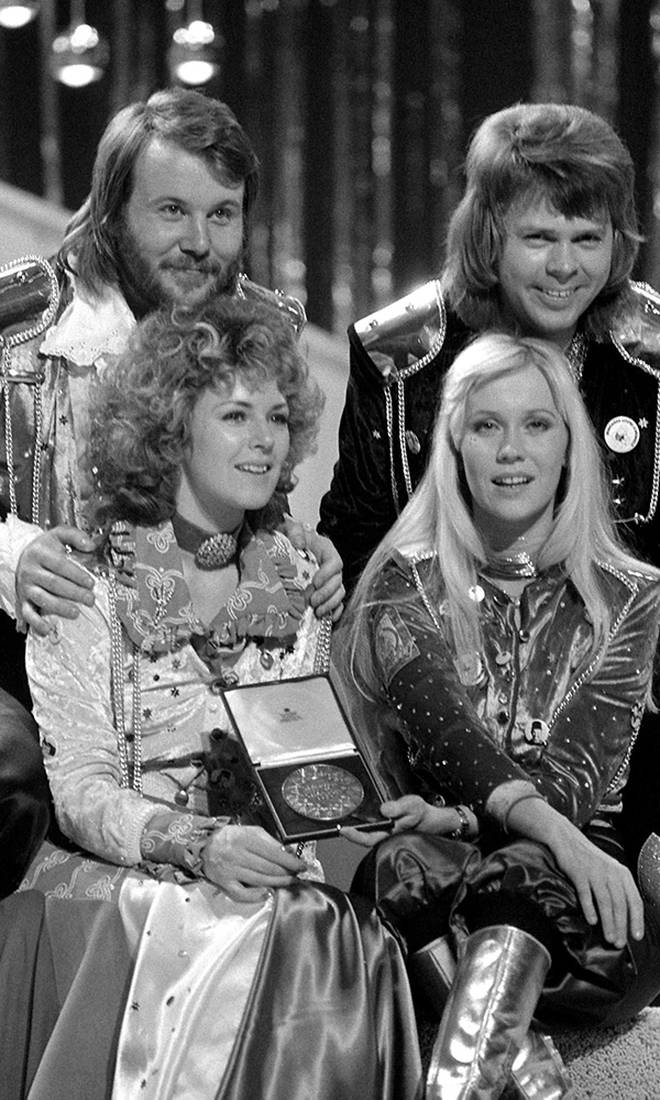 Lys Assia - Refrain
Switzerland were the first country to ever win the Eurovision song contest in 1956 when just seven countries participated in the competition.
Dana - All Kinds of Everything
Ireland in 1970 won for the first time and while that was a huge success, Dana's winning song also become a worldwide hit.
Abba - Waterloo
Eurovision was the platform that gave Swedish band Abba their first taste of success in 1974 and made them the most successful Eurovision act and song of all time. The single obviously went to number one in several countries, including the UK.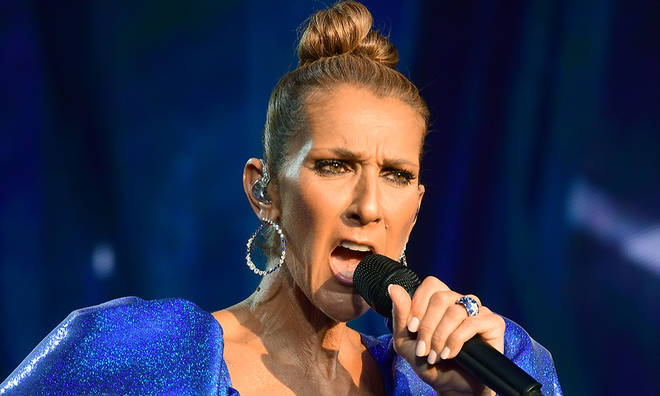 Bucks Fizz - Making Your Mind Up
A third win for the UK in 1981, Bucks Fizz stormed the charts with their single after their Eurovision win.
Celine Dion - Ne Partez Pas Sans Moi (Don't Leave Without Me)
Winning for Switzerland, the superstar Celine used this to launch her international success and we all know how that ended.
Rusland - Wild Dances
Who could forget the night Ukraine gave Russia their first Eurovision victory in 2004? The hit song not only amazed viewers but it also went on to become part of the soundtrack for Grand Theft Auto IV in 2008.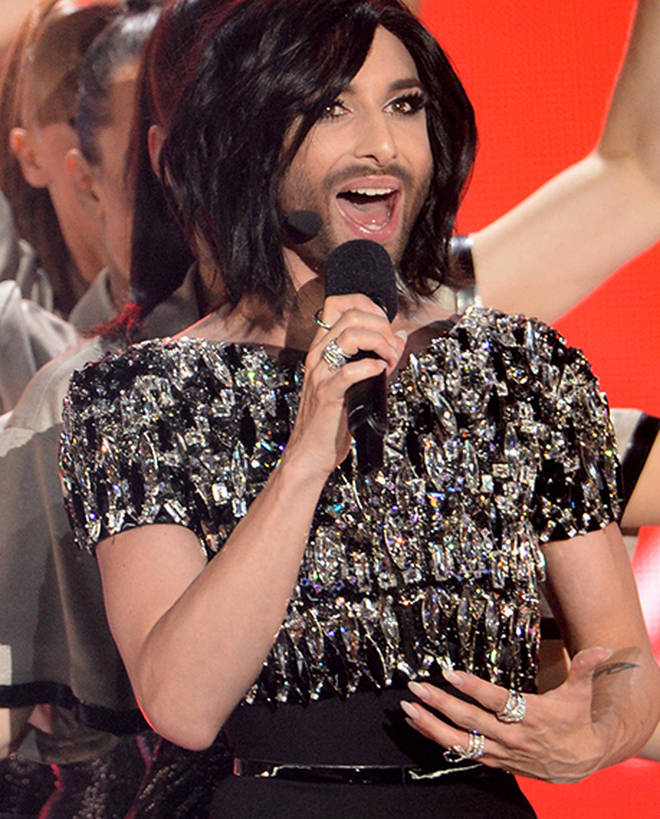 Alexander Ryback - Fairytale
Norway won Eurovision 2009 with incredible success as they scored 387 out of a possible 492 points.
Emmelie de Forest - Only Teardrops
2013 saw Emmelie grace the Eurovision stage and go on to achieve great success with the single. At the time, it was one of the most downloaded Eurovision songs in the UK.
Conchita Wurst - Rise Like A Phoenix
Not only one of the most memorable performances in Eurovision history but Conchita went on to become an ideal in the global LGBT community in 2014.