'Everlasting Love' singer Robert Knight dies, aged 72
6 November 2017, 17:08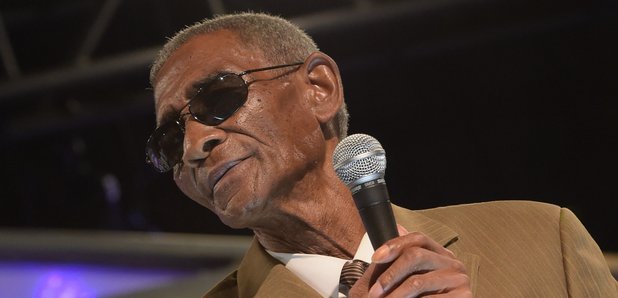 The man behind the original version of soul classic 'Everlasting Love' has passed away.
Robert Knight died on Sunday (November 5) at the age of 72, after battling a short illness.
"With 'Everlasting Love', Knight created the blueprint for one of the most famous, most enduring songs to ever come out of Music City,' said Michael Gray, a historian at the Country Music Hall of Fame and Museum.
"Recording extensively with Mac Gayden and Buzz Cason in the 1960s, Robert was working in integrated bands when it was still taboo to do so in some places.
"The original version of 'Everlasting Love' is a prime example of the successful musical exchange between black and white musicians during a decade of great racial upheaval and Civil Rights struggles in the South."
Love Affair went on to score the most famous version of the song in the UK, and it has also been covered by the likes of U2, Gloria Estefan and Jamie Cullum among others.
Knight also had hits with songs such as 'Blessed Are The Lonely', 'Isn't It Lonely Together' and 'Love On A Mountain Top'.