Listen to a previously unheard Freddie Mercury song
27 October 2017, 12:30 | Updated: 24 June 2018, 16:15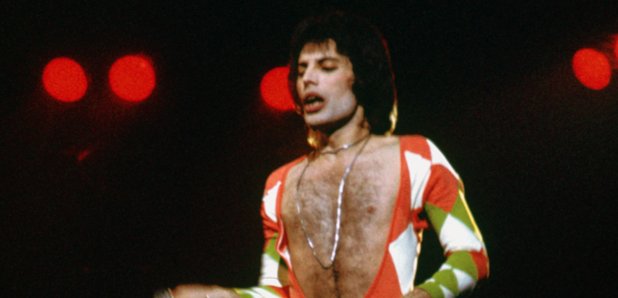 Queen have unveiled a lost Freddie Mercury recording from back in 1977, and it's pretty awesome.
The song 'All Dead, All Dead' was previously featured on their album News of the World, but Brian May took on lead vocal duties.
A new animated video features Freddie's vocals, and it will form part of a 'Raw' sessions disc on the upcoming 40th anniversary re-release of the album on November 17.
It follows previously released new versions of classics 'We Will Rock You' and 'We Are the Champions'.
On the new 'We Will Rock You', Brian May can be heard performing a completely different guitar solo, while 'We Are the Champions' ends with a new fade out.
Meanwhile, a biopic about Freddie Mercury is in the works, with Mr Robot actor Rami Malek playing the iconic frontman. Bohemian Rhapsody is expected to be released at Christmas 2018. So, quite the wait!
You can watch a behind-the-scenes first look at the movie here.