Watch George Michael explain the history of Wham! in the documentary Freedom
16 October 2017, 11:16 | Updated: 2 November 2017, 15:29
It's easy to forget how pop superstar George Michael got his start from teen pop duo Wham!
Like Michael Jackson before him and Robbie Williams after him, George first tasted fame as part of a popular group, but then went on to have an even bigger success on his own.
In the video above, George explains in his own words the history of Wham!, the pop duo he formed with Andrew Ridgeley.
He admits that they were "rubbish" at the beginning, especially when they started off as a ska outfit.
Ricky Gervais, Naomi Campbell and James Corden are among the stars to feature in the clip, as they reveal just what Wham! meant to them while growing up in the 1980s.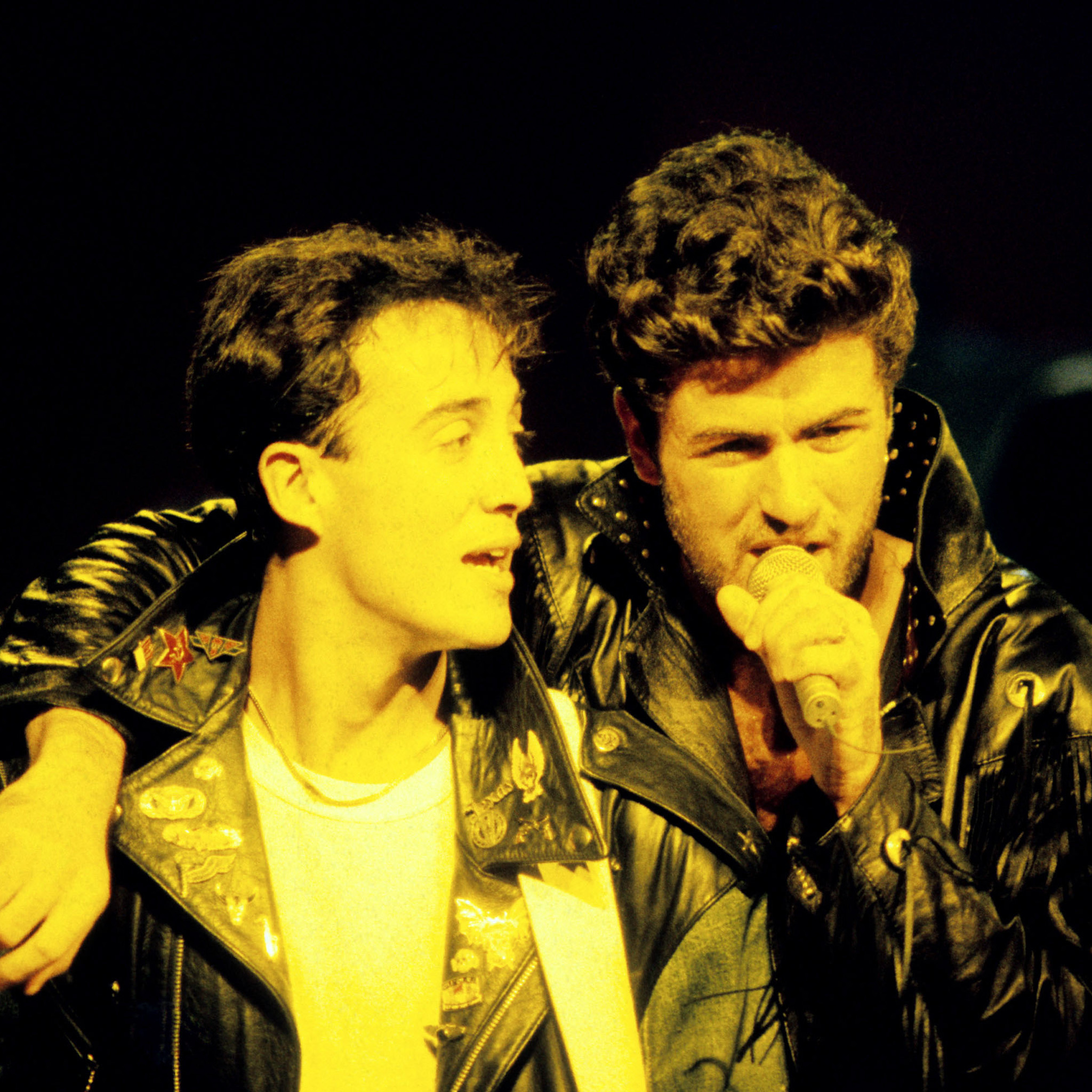 The clip is taken from the Channel 4 documentary Freedom, which airs tonight (October 16).
George Michael: Freedom is George's final work, and will give fans a closer look into his world. It is produced, edited and narrated by the singer, and follows the five-year period in his life that saw him fall in love, make his second solo album Listen Without Prejudice Vol 1, and his battle with Sony Music.
A previous clip showed the likes of Sir Elton John and Stevie Wonder listen back to a George Michael classic.